Lori Ballen, the owner of this website, benefits from purchases made through her affiliate links.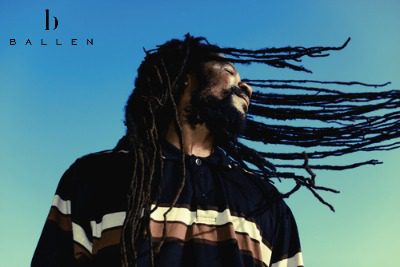 Reggae in the Desert is held at the Clark County Government Center Amphitheater each year. This annual event usually held in June.
Location: 500 S. Grand Central Parkway, Las Vegas, NV 89154
Phone: 702-455-8200 Hours: 12 PM – 11 PM
Bring along a blanket, one un-opened bottle of water, sunscreen, and a still camera. No video cameras are allowed. Smoking is not allowed on the lawn, and no outside alcoholic beverages are permitted.
A variety of food and beverages are available from vendors at the event. Tickets can be purchased through Ticketfly.
Past performances include Ramma, Stick Figure, Yellowman, Anuhea, Maxi Priest, and JBoog.