Lori Ballen, the owner of this website, benefits from purchases made through her affiliate links.
Las Vegas movie and Disney lovers celebrate Regal Summer of Disney with extra credits for movie viewing.
Qualifying Movie: Aladin: May 24th, 2019 Release
Qualifying Movie: Toy Story: June 21st, 2019 Release
Qualifying Movie: Lion King: July 19, 2019 Release
Get 250 Regal Crown Club credits for viewing 1 movie
Get 500 Regal Crown Club credits and free popcorn (loaded to card) when you see two movies
Get 1000 Regal Crown Club credits plus 1000 Disney Movie Rewards when you see all 3 movies before August 29th, 2019.
Must have Regal Crown Club and Disney Movie Rewards memberships.
A movie that qualifies must be attended between April 29, 2019, and August 29, 2019, to get extra credits and bonus points.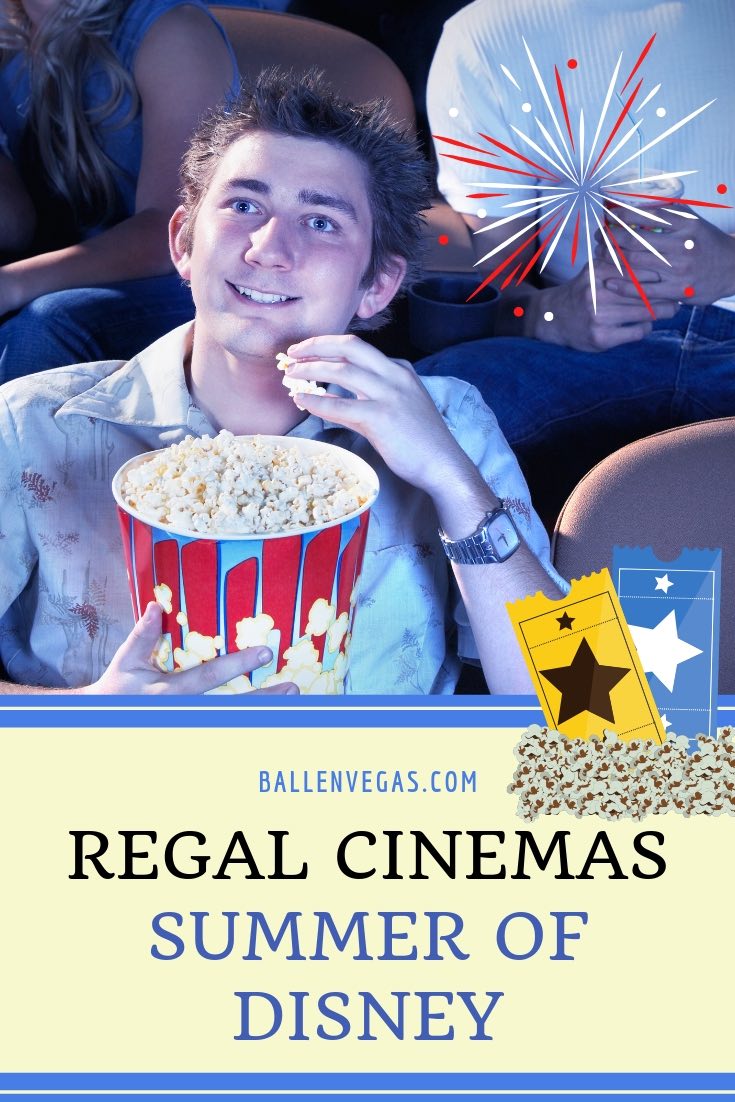 Things to Do In Las Vegas