Lori Ballen, the owner of this website, benefits from purchases made through her affiliate links.
89103 Real Estate Market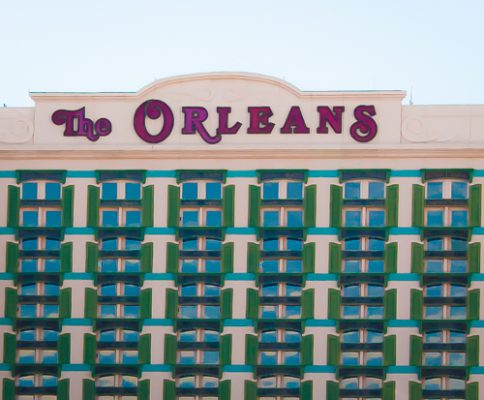 The Las Vegas valley offers an array of lifestyle options for residents.
The average household income in the 89103 zip code is a bit under Nevada's average with an unemployment rate just above state average. The median household income in this area is roughly $35,387.
Home values in the area average around $107,700, also below the state's average home value.
Click here to access our instant home value calculator to get a beginning idea of what your property might sell for.
Living expenses for homeowners in the 89103 zip code average around $1,160 each month.
Welcome home to your new Las Vegas lifestyle in the 89103 zip code.
Use the resources below to browse Las Vegas real estate.
Browse All 89103 Listings
Demographics
The 89103 zip code is tucked into the Southwest Area of the city of lights,  Las Vegas, Nevada, in Clark County. Part of Spring Valley resides within this zip code. It's also home to the Orleans Hotel and Casino and the Gold Cost Hotel and Casino.
The zip code sprawls across 6.7 square miles and houses around 49,678 Las Vegas across a total of around 26,786 residential properties that include single family homes, townhomes, and condominiums.
DMV and Post Office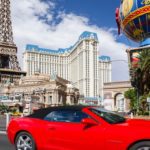 When you're getting adjusted in your new 89103 community,  you will need to change your address and driver's license as well as your registration and voting status at the Department of Motor Vehicles.
The DMV closest to your new residence is located at 8250 W. Flamingo Road, Las Vegas, Nevada 89147.
You can reach the DMV by phone at 702-486-4368.
You can make your visit to the DMV more convenient by scheduling your appointment online.
Your new post office is situated at 4030 S. Jones Boulevard in Las Vegas, Nevada 89103. You can reach your local post office by phone at 702-889-1001.
Here's a complete list of utilities and other service providers in your area.
Parks & Rec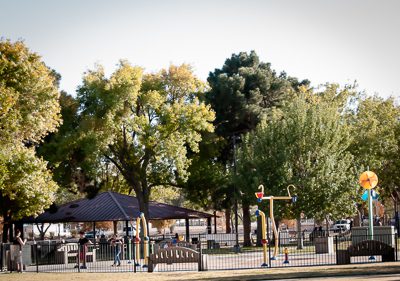 There are three parks within the 89103 zip code of Las Vegas.
Community parks include a variety of amenities and resources including walking and jogging tracks, fitness equipment, picnic areas, playground, sports fields, ball courts, party rental facilities, and more.
Community parks in the 89103 neighborhood of Las Vegas include
West Flamingo Park
Charlie Frias Park
Laurelwood Park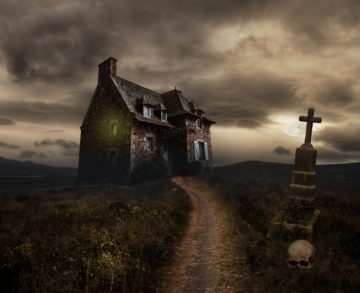 Zak Bagans, the professional and world-renowned ghost hunter and more famously, the host of Travel Channels Ghost Adventures, has taken his love of all things creepy and has come to downtown Las Vegas with the opening of his very own Haunted Museum.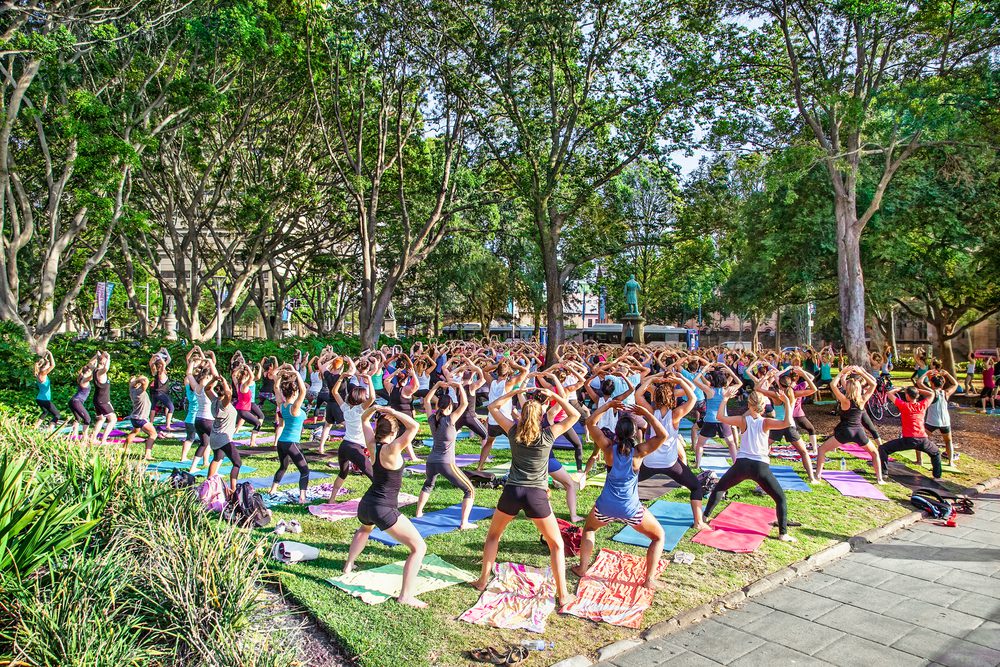 Lori Ballen, the owner of this website, benefits from purchases made through her affiliate links.Excited to get outdoors in this gorgeous weather? It's time to get fit and fabulous – Yoga style! Downtown Summerlin (the beautiful new outdoor mall) is excited to offer  Yoga On The Lawn with Trufusion. Back by popular demand, Yoga On the […]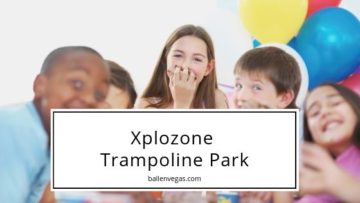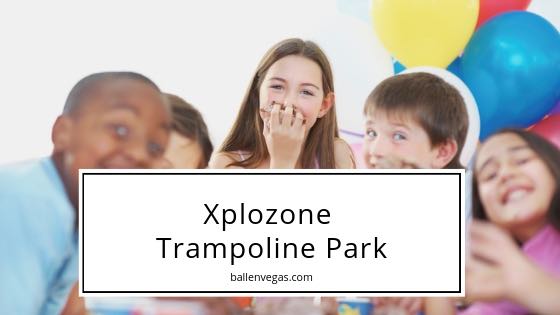 Xplozone was built by parents who had parents in mind. They wanted a place where kids could play in plain sight of the parents. Xplozone features 7 tramp walls that surround 7 Olympic trampolines.