Lori Ballen, the owner of this website, benefits from purchases made through her affiliate links.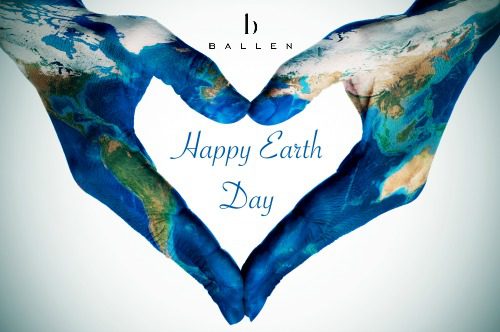 There's plenty of time for planning when it comes to how you'll celebrate Earth Day this year. Earth Day is on Friday, April 22nd. The theme for this year is Environmental & Climate Literacy. Here are a few ways to celebrate Earth Day this year.
GreenFest VIP Reception
GreenFest is sponsored by Nevada Energy Star Partners and Green Alliance. This event will have Hors d'oevres and drinks for attendees. Special attendees will include community leaders, green organizations, and GreenFest sponsors. If you are interested in a classy Earth Day celebration, this is the event for you!
Zappos Earth Day  -April 17, 2017 at 11am – 3pm Zappos Headquarters 400 Stewart Ave Las Vegas, NV 89101
EARTH DAY 5K & 10K – LAS VEGAS
April 22, 2017 Saturday   1:00 PM
Come celebrate with an Earth Day 5K & 10K run.  Participants will receive a precious earth medal. As a bonus, more than 15% of every registration goes to Wild Earth Allies who's mission is to protect vital natura areas of our planet for the benefit of animals, their homes, and humans by inspiring collaborative action. It's actually a virtual race. Choose your 5K or 10K run and complete your own time and submit.  Your medal will be sent to you.  A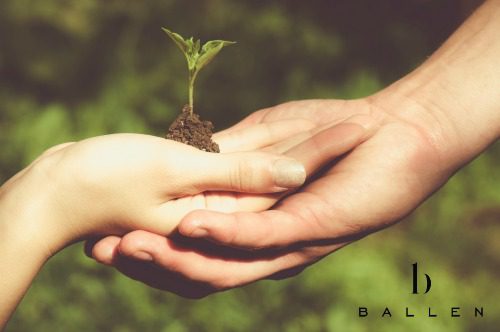 Earth Day Fun
This event is for kids ages 6 – 11 years of age. They will be celebrating Earth Day by doing crafts using recycled materials. Earth Day Fun takes place on Friday, April 22nd and begins at 4:30 PM. The event is hosted by the Sahara West Public Library at 9500 West Sahara Ave. in Las Vegas, NV. This address is in the 89117 zip code area.
If you are interested in being more energy efficient and conserving more natural resources, we suggest you go to one or two of the listed Earth Day Events! Or, set up your own community event with friends, neighbors, and family members.
Springs Preserve Drop-In Craft Activity: Paint a Flower Pot
Celebrate Earth Day by painting your own flower pot and planting your very own seeds!
More Here
Earth Day Celebration:  April 18, 2017 Tuesday   4:30 PM
951 W Lake Mead Boulevard
Las Vegas, Nevada 89106
Las Vegas Urban League Earth Day Celebration
If you are interested in buying or selling a home, call Lori Ballen Team at 800-805-8354.