Lori Ballen, the owner of this website, benefits from purchases made through her affiliate links.
The Cliffs is a magnificent neighborhood that is a later addition to the Summerlin communities in Las Vegas. This community is master-planned located in the southernmost part of Summerlin and is located at the base of the Spring Mountains.
It is a luxury neighborhood with resort-style housing developments. Furthermore, it occupies a total of 450 acres, and it is well established. Some of the main amenities in this village include the Wet 'n' Wild Water Park and Faiss Middle School.
The Cliffs is a Modern community that features a total of 1,700 luxury homes in 11 neighborhoods. Amongst these homes is the qualified community for senior citizens that features 425 homes occupying 100 acres.
The Summerlin trail system is also present in this community that will connect to the Gypsum Ridge Recreational Park. There is also a 25,000 square foot aquatic center that has a junior Olympic-size pool and aerobic pool.
The community is adjacent proximally to The Mesa to its immediate north. Whether searching for a second home for vacation or a place to settle down permanently, you are guaranteed to find an ideal investment in the Cliffs. There are many exemplary schools that are managed by the Clark County School District Board.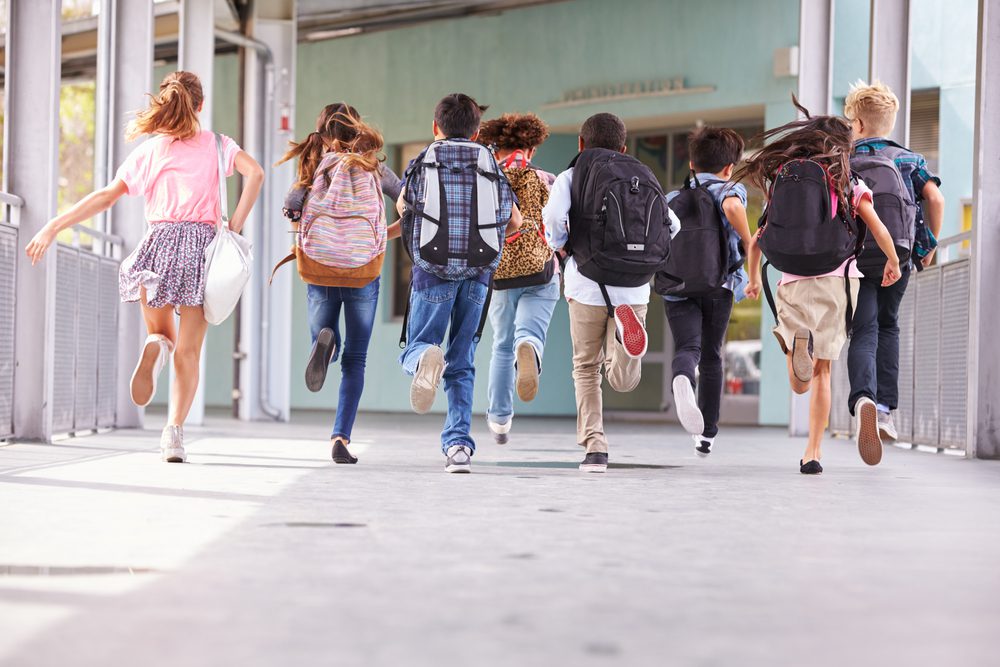 There are many public and private schools available ranging from elementary, middle, to high schools. Some of the schools include Palo Verde High School, Theresa Faiss Middle School, Bonner and Goolsby Elementary Schools.
Other schools include Discovery Charter School and West Career Technical Academy. There are also many private schools that include Sandra & Stanley Mallin Early Childhood Center, Faith Lutheran Middle & High School, The Alexander Dawson School, and Adelson Educational Campus.
The community is strategically located in the southern part of Summerlin with a variety of natural and man-made amenities with majestic city buildings and Mount Charleston views. It is convenient to access the exciting Las Vegas Strip with fine dining, top quality world-class entertainment, and gaming. Play a hand of blackjack, have an excellent time at a concert or plan an epicure adventure at one of the many five-star restaurants. Furthermore, the amenities are resort-style thus you get to experience a holiday getaway lifestyle right at your home.
All these amenities available make the Cliffs ideal for settlement for people of all ages from children to the senior citizens. There are many outdoor activities for the residents to participate.
The village is also close to Downtown Summerlin where there are many venues that host events all year. Therefore, when you buy a home in this neighborhood, you are guaranteed to have many parties and events for your selection throughout the year.
Owning a home at the Cliffs is 'a dream come true' since it is exquisite with a luxurious lifestyle well-balanced between the rural and urban styles. It is well away from the hassles of the city yet proximal to all necessary infrastructures. The Cliffs is simply astounding will a getaway experience right at your doorstep.