Lori Ballen, the owner of this website, benefits from purchases made through her affiliate links.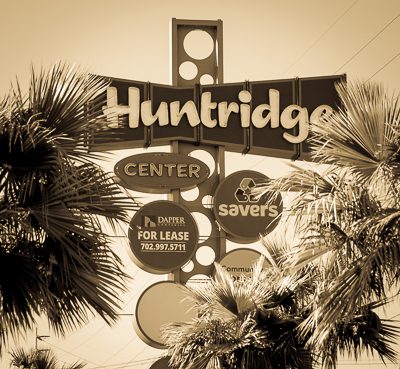 Evolution does its thing, including permeating the city of Las Vegas, and its neighborhoods, like Huntridge.
While modern day glitz and glamour coupled with superstar sightings paint a sparkly picture of ritzy, risqué entertainment, the residential communities in Las Vegas marinade in the city's history.
The Huntridge neighborhood, situated in the 89104 zip code in south Las Vegas, is a vintage community that saw its prime mind-century.
What was once the lap of Las Vegas luxury has evolved to become an older community heavily peppered with commercialism, and the focal point for current and future rejuvenation projects, including the recent addition of new community parks and upcoming renovation of Huntridge Shopping Center.
History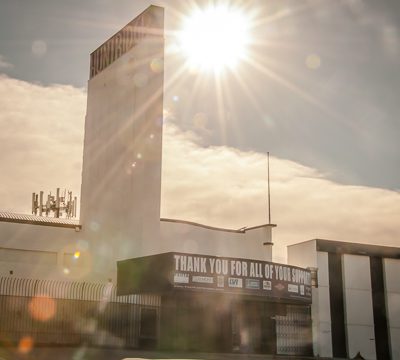 At the heart of Huntridge, a vintage Vegas community, is The Huntridge Theater, a now abandoned building on the register of historic places.
Birthed with the community 75 years ago, the building once stood as a stunning centerpiece in the neighborhood.
The movie theater attracted residents for entertainment and social opportunitiesLinkClick here to discover 501 Things to Do for Fun in Las Vegas in classic Las Vegas style through the 1980s.
Homes situated on corner lots in various subdivisions throughout the Huntridge neighborhood stand in tribute to a time when houses of their design, size, and caliber represented the cream of the crop, playing host to such fame as Liberace, and big names in big business such as Hank Greenspun, founder of the local publication, Las Vegas Sun.
Demographics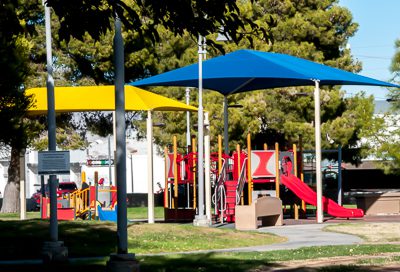 The neighborhood, born in the 1940s, reached its peak in the 1970s as new construction and massive expansion continued to alter the Las Vegas landscape.
Huntridge is flanked by Sahara and Charleston as well as South Las Vegas Boulevard and Boulder Highway.
Today, the area is home to a population of about 17,000 residents spanning roughly 2.5 miles.
Huntridge combines a variety of housing styles including bungalow, ranch, and Spanish style homes.
The area also features myriad apartment complexes, condominiums, and townhouses.
All together, there are just under 6,000 houses in Huntridge.
Some of the area's housing nests in recessed neighborhoods while other homes align the main boulevards, streets, and parkways that weave the community together.
Regardless of which subdivision or complex in which residents reside, they're within a short distance of convenience stores, supermarkets, discount stores, restaurants, public transportation, parks, schools, and recreation.
The community is busting at the seams with activity. No matter where you turn, you'll see people walking, riding bicycles, pushing strollers, and enjoying the offerings within reach of their neighborhood.
Do You Live in Huntridge and Want to Know What Your House is Worth?
Schools
Students living in the Huntridge neighborhood in Las Vegas, Nevada attend schools managed by the Clark County School District. Schools in the Huntridge community include:
Crestwood Elementary
John F. Miller School
KO Knudson Junior High
Academy for Individualized Study High School
Spring Mountain Junior-Senior High
I contacted David Lamar [with Lori Ballen Team] to assist my clients here in Los Angeles with an investment purchase in Las Vegas.  David was great and kept me in the loop through the
escrow
process. I will recommend him to anyone in Las Vegas!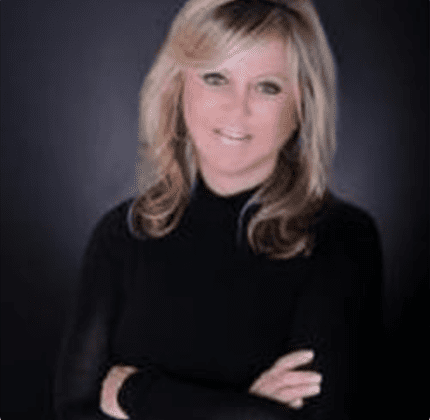 While newly constructed master-planned communities have an appeal for certain households, the more vintage areas of town offer much in the way of affordability and convenience. The Huntridge community encapsulates a bygone era during the youth of Las Vegas, imbued with promise for a bright future.
Ready to buy or sell a house in Las Vegas? Reach out to The Lori Ballen Team of BallenVegas.com.