Lori Ballen, the owner of this website, benefits from purchases made through her affiliate links.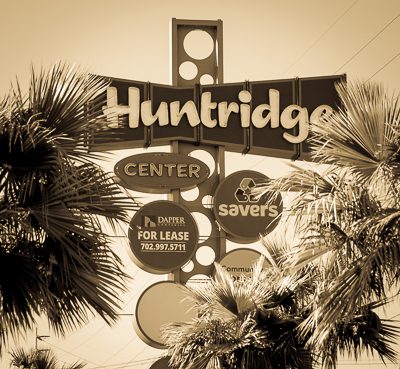 Evolution does its thing, including permeating the city of Las Vegas, and its neighborhoods, like Huntridge.

While modern day glitz and glamour coupled with superstar sightings paint a sparkly picture of ritzy, risqué entertainment, the residential communities in Las Vegas marinade in the city's history.

The Huntridge neighborhood, situated in the 89104 zip code in south Las Vegas, is a vintage community that saw its prime mind-century.

What was once the lap of Las Vegas luxury has evolved to become an older community heavily peppered with commercialism, and the focal point for current and future rejuvenation projects, including the recent addition of new community parks and upcoming renovation of Huntridge Shopping Center.