Where did that page go?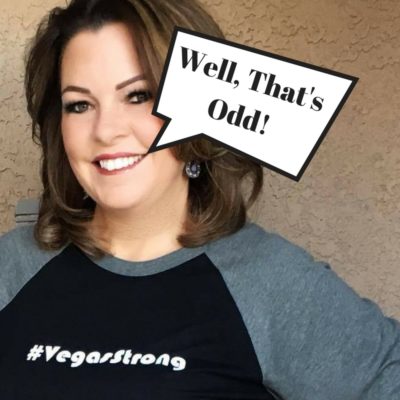 The original page you were looking for isn't here.
My Apologies. I must have moved it.
Use the grid above to browse for homes or click here to find out what your home might sell for today.
There's a search box at the bottom of this page where you can search the entire website by keyword or topic.
If you would like, you can contact us directly by phone, text, email, or through social channels. The main line is 702-604-7739.
The Lori Ballen Team is where we send all of our
Las Vegas
referrals! The team provides 5-star customer service to us as the referring agent and to our clients! They are excellent with communication and truly care about their clients. If you are looking to buy or sell in the Vegas area these are the people you want by your side!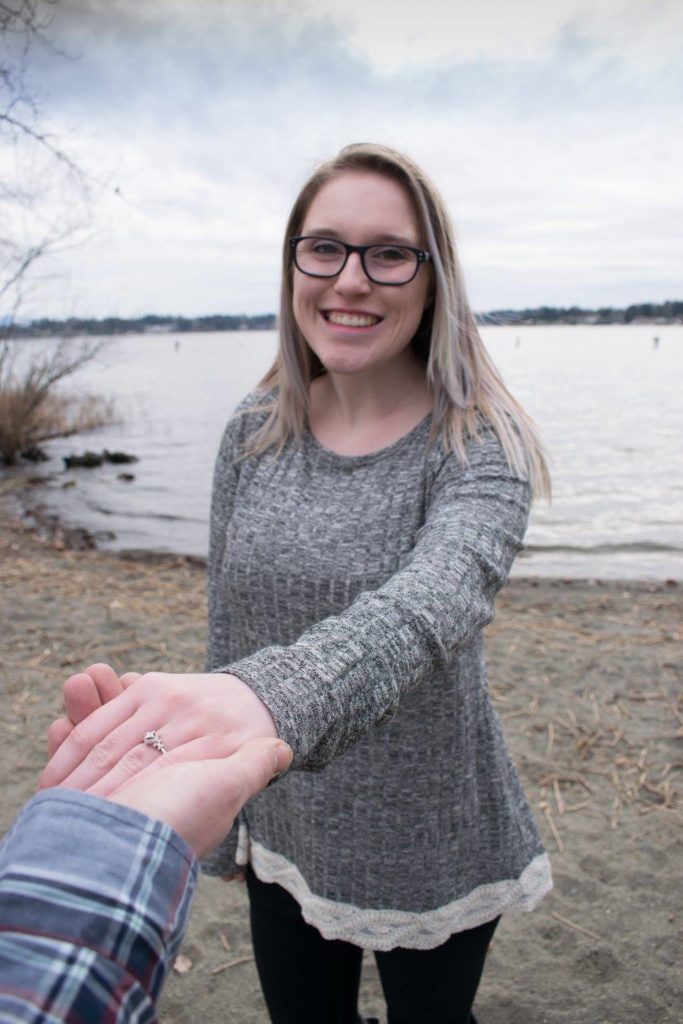 You Might Also Like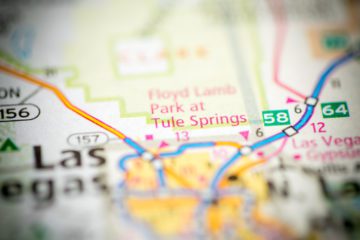 Floyd Lamb Park is a 2040 acre park located in Las Vegas. It is adjacent to several ponds that formed an oasis right in the middle of the surrounding desert.
0 comments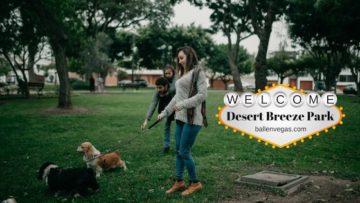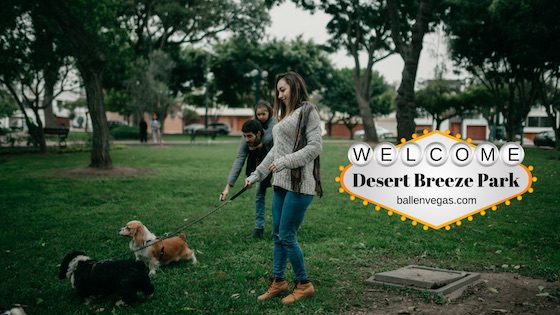 Desert Breeze Park is in Spring Valley, Las Vegas, NV at 8275 Spring Mountain Rd, Las Vegas, NV 89147. It's one of the largest parks here in Clark County and is 24-acres. Park hours are 6 am to 11 pm.
0 comments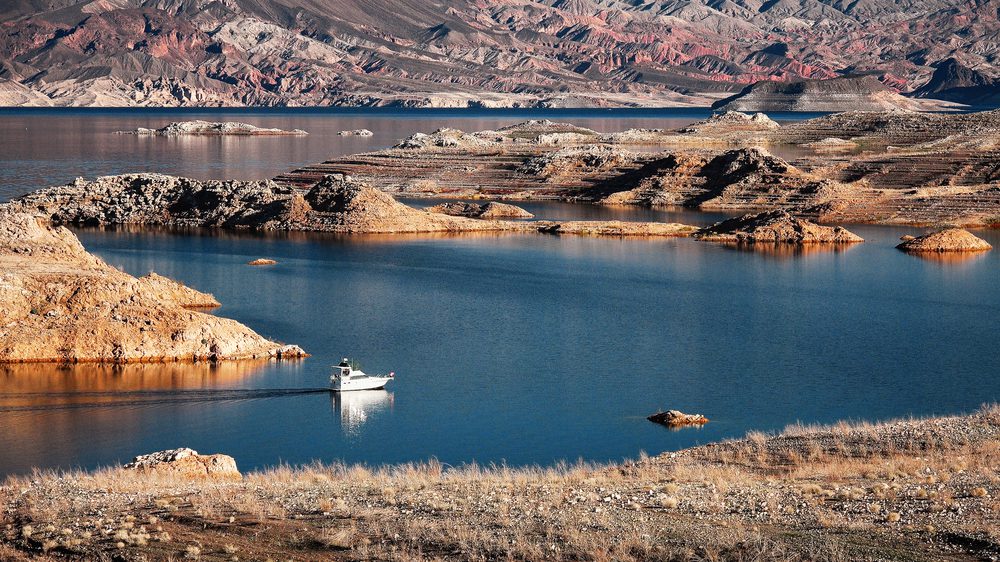 The Lake Mead National Recreation area has a number of water recreation activities in a picturesque setting. It is a perfect place for those who want to take out the kayak, or simply take a hike to experience the beauty of the lake and its surrounding areas. There are also several picnic areas that are intentionally shaded with trees, with fire grills, tables, and restrooms located throughout the park. Lake Mead is surrounded by a desert, with paved roads winding through the desert scenery.
0 comments