Where did that page go?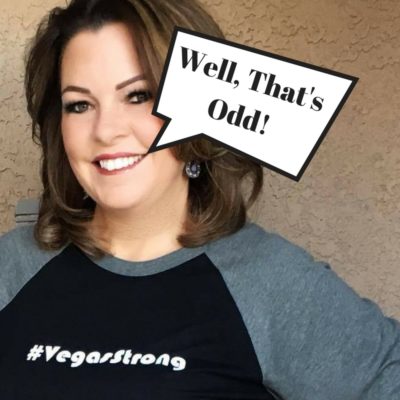 The original page you were looking for isn't here.
My Apologies. I must have moved it.
Use the grid above to browse for homes or click here to find out what your home might sell for today.
There's a search box at the bottom of this page where you can search the entire website by keyword or topic.
If you would like, you can contact us directly by phone, text, email, or through social channels. The main line is 702-604-7739.
The Lori Ballen Team is where we send all of our Las Vegas referrals! The team provides 5-star customer service to us as the referring agent and to our clients! They are excellent with communication and truly care about their clients. If you are looking to buy or sell in the Vegas area these are the people you want by your side!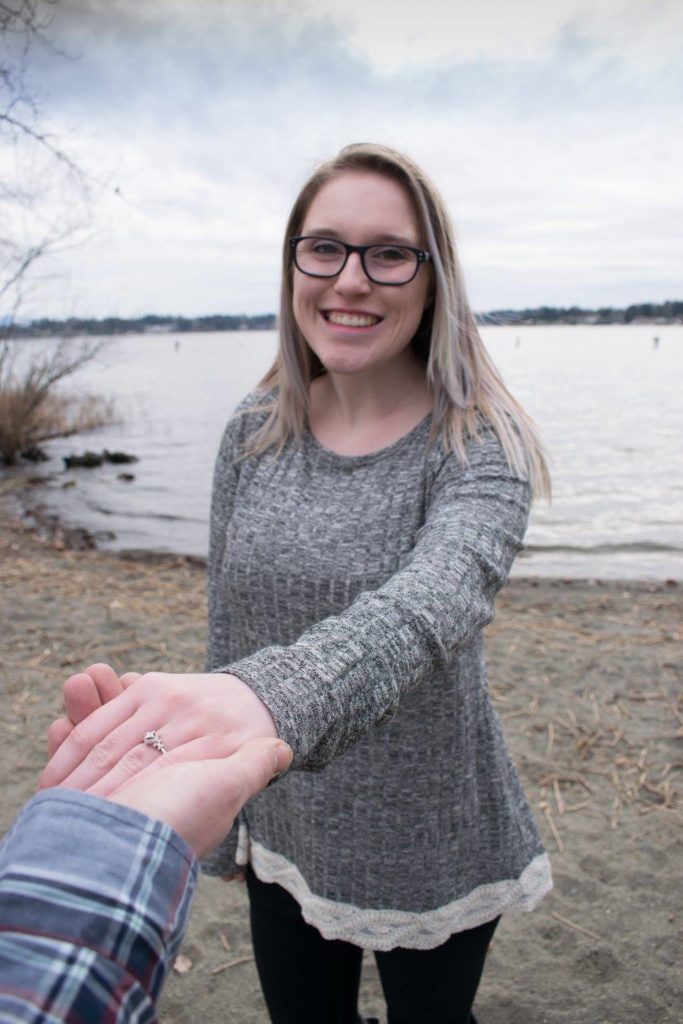 You Might Also Like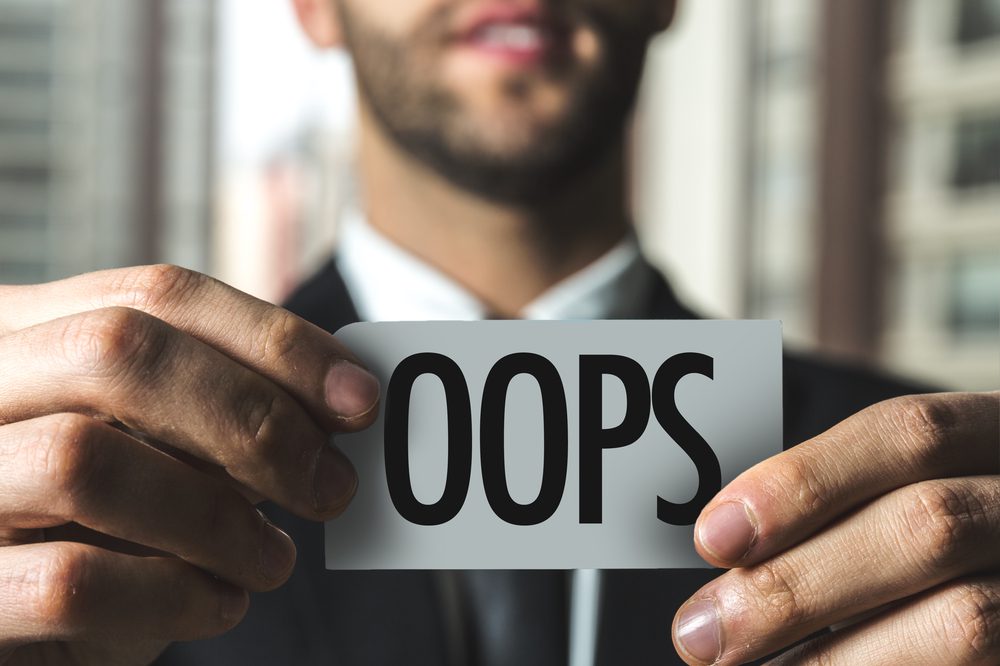 A Closing date is established on the purchase agreement. The buyer who makes the offer first requests a particular date. Generally, this is 30-45 days from offer acceptance. Read more to discover more options.
0 comments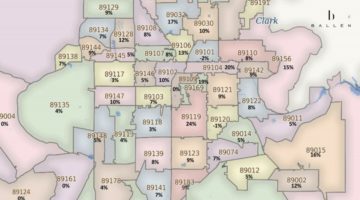 The Greater Las Vegas area is made up of Las Vegas, North Las Vegas, and Henderson, NV. This map shows appreciation for all sales zip code for Clark County, NV.  Click here to learn more about the Las Vegas Real Estate Market.
0 comments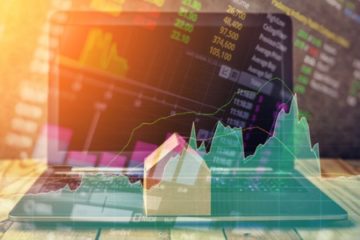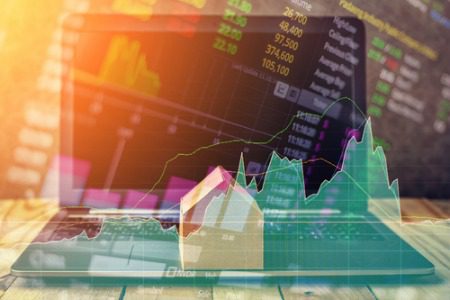 Here's a look at the Las Vegas Real Estate Market for July 2018. According to a report released on July 6th by the Greater Las Vegas Association of REALTORS® (GLVAR), the real estate market continues to struggle with low inventory in Las Vegas. However, housing prices are showing an increase of 12.7 percent from this time last year. Let's … Continued
0 comments