Totally professional, knowledgeable and approachable
Totally professional, knowledgeable and approachable. I would recommend David Lamer and the The Lori Ballen Team to anyone needing real estate services. They handled my mom with kid gloves when I referred her to them.
~ Sheila Brown
Keller Williams Realty | 117 Belle Terre Blvd., La Place, LA 70068 | 504-287-3986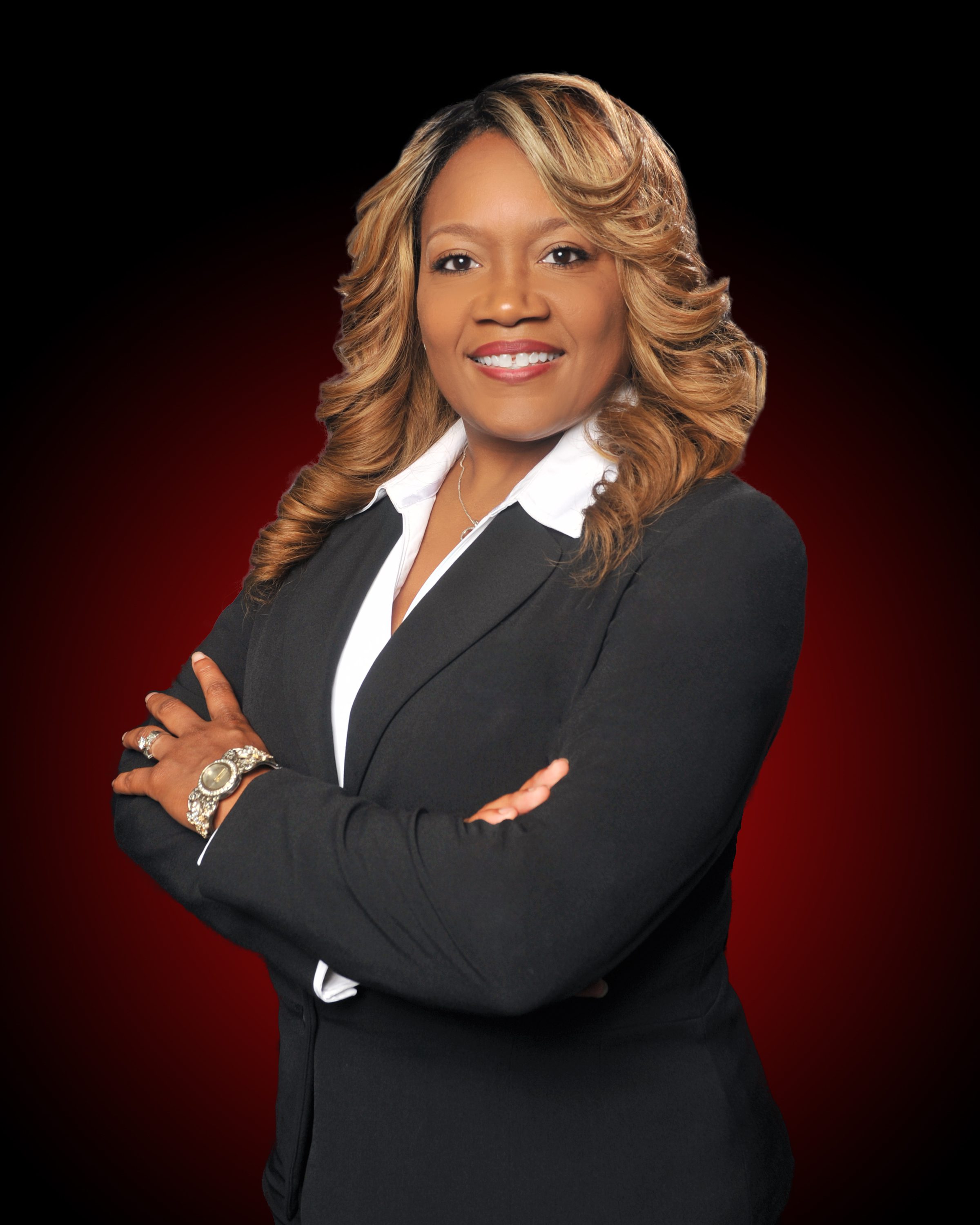 I loved the fact that she didn't show us houses that were out of our budget
Our agent Krista Porter did an awesome job helping us to find our dream home. I loved working with her because she is a very friendly person, ready to listen, do the research, and fight for you even though the housing market is "seller's market".
I loved the fact that she didn't show us houses that were out of our budget the way other agents like to do. Krista was always quick to schedule appointments and write offers if needed. Overall a great experience and I would recommend her to any of my friends if they will need a REALTOR®. Thank you Krista, you are awesome.", Florin Priboianu
** Krista Porter is an agent with Lori Ballen Team at Keller Williams Realty Las Vegas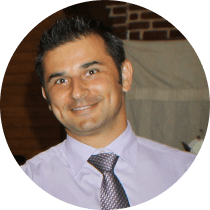 This team can seriously handle anything, and if it's out of their power, they will not hesitate to guide you through and go out of their way to find you the answers you need.
David Lamer & The Lori Ballen Team constantly went above and beyond to help my family find our forever home. David is phenomenal at what he does and genuinely cared about our wants and needs.
He is very personable and considerate. We could not have asked for a better home buying experience. As home buyers, all know, buying a home is super tedious.
This team can seriously handle anything, and if it's out of their power, they will not hesitate to guide you through and go out of their way to find you the answers you need.
My family and I highly recommend them to anyone looking to purchase a home. Working with people who definitely have a passion for what they do is amazing. We can't thank them enough!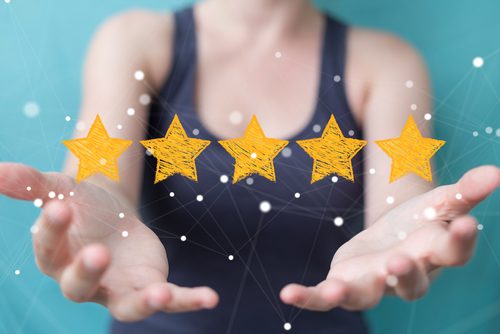 She is very helpful, informative, and was kind enough to work around our schedules
Krista Porter was a pleasure to work with! She is very helpful, informative, and was kind enough to work around our schedules when it came to looking at places. More Reviews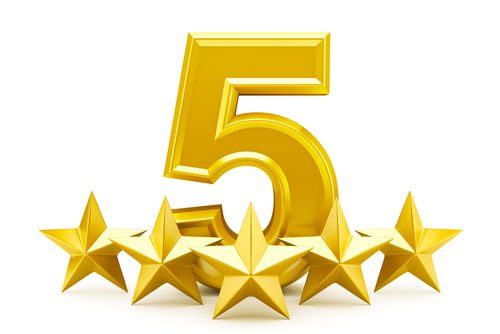 We sold our home in less than a week.
Krista Porter was my agent I used to sell my home. We sold our home in less than a week. She ALWAYS stayed on top of the process and communicated with us every step of the way! I highly recommend her if you are wanting someone you can count on and besides professionally, she is as sweet as they come.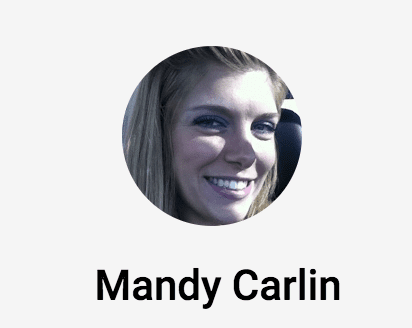 Krista Porter, the Best Realtor® I've worked with!
Krista Porter has been absolutely the best realtor I've worked with hands down!
At first I was focused on a different type of property and wrote an offer that was accepted but after consideration, I chose a completely different direction.
Krista was not only completely supportive but she hit the ground running sending excellent candidate properties that match my taste and style exactly!
I settled on a property and we are in escrow! Krista Porter is the best!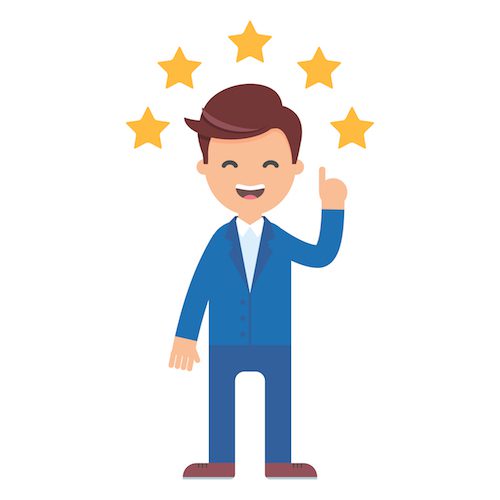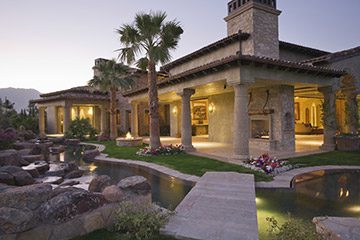 Located 15 minutes from the Vegas strip, Anthem Country Club is found within an exclusive gated community that has a 24/7 manned gatehouse. With 6 beautiful lakes, immaculate terrain, bent grass greens, and panoramic mountain views, the club has created an amazing lifestyle for its members to relish.
Explore This Area
Get To Know The Lori Ballen Team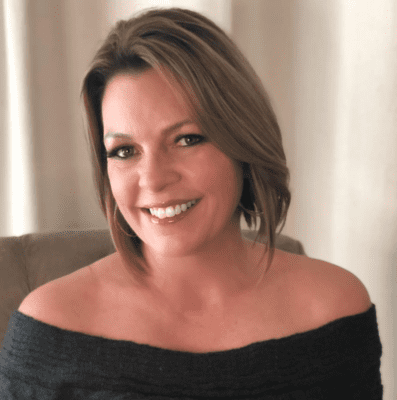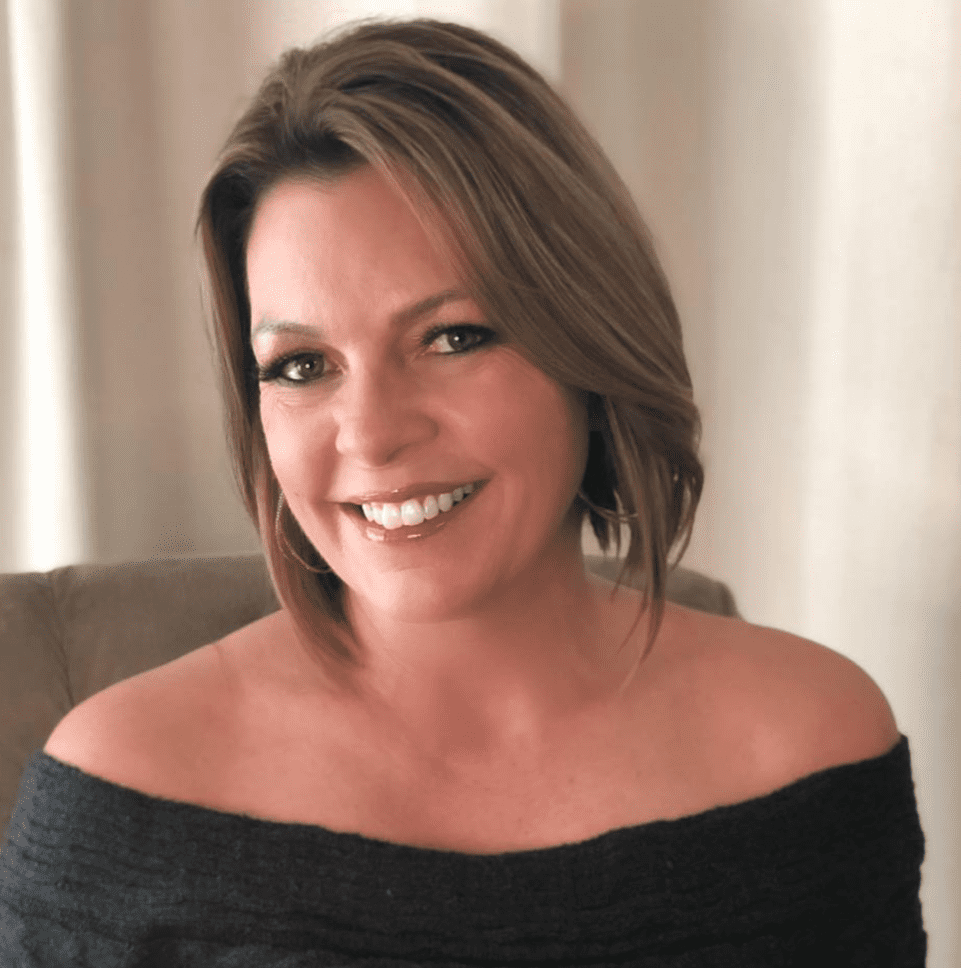 Whether your goal is to buy a dream home in Las Vegas, invest in Las Vegas Real Estate, or SELL your property in Nevada, The Lori Ballen Team is a team of special forces brought together for a common purpose – to get to the closing table.
Don't just find a Real Estate Agent – Choose a FORCE – Choose The Lori Ballen Team! 702-604-7739
Featured Articles and Posts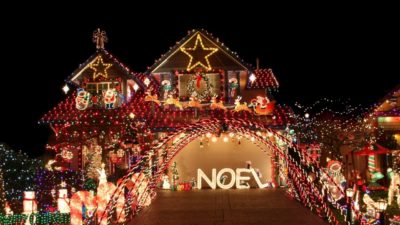 While these holiday events are subject to change, this list was created in 2020 to share things to do in Las Vegas for Christmas 2020. Be sure to check out the best neighborhoods to tour to see Christmas Lights.
Read More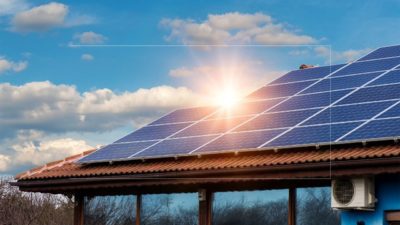 Solar panels are an amazing way to generate electricity without using fossil fuels. However, they don't last forever. They eventually wear out and require replacement.
Read More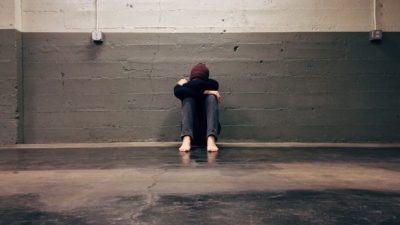 A safe room, also known as a panic room or refuge room, is an area in your house that is usually very small. Saferooms work by providing temporary safety for you and/or your family during dangerous situations
Read More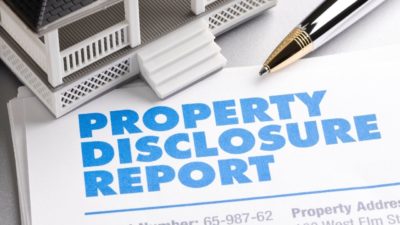 If you are shopping for a home to rent or purchase in Nevada, you may want to recognize particular facts about the home.
Read More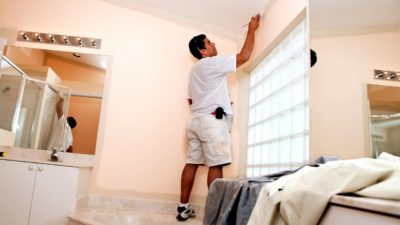 Before understanding what paint is best for your bathroom walls or ceilings (or even outside!), you must first understand the 3 best types.
Read More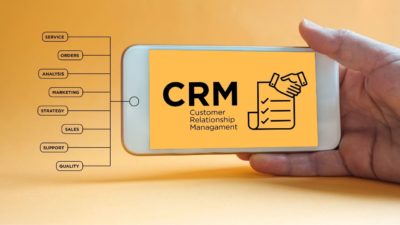 To estimate a value of a house, you need to look at properties that have sold. We call these real estate comps. Here's How.
Read More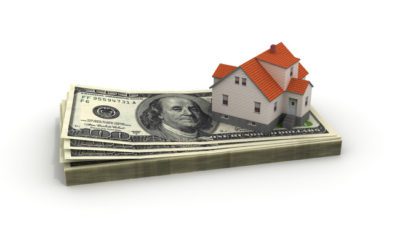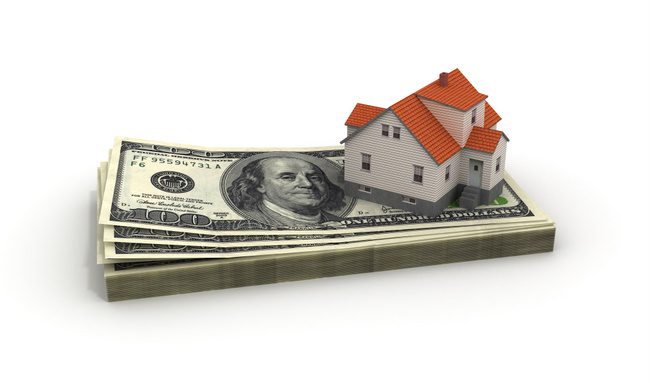 Homeowners weren't the only ones affected by the real estate bubble and the Great Recession of 208-2009. Renters also felt the shift in the housing market, as well as slight corrections and fluctuations. The relationship between rent prices and home prices may indicate a potential real estate correction, and act as an indicator for investors
Read More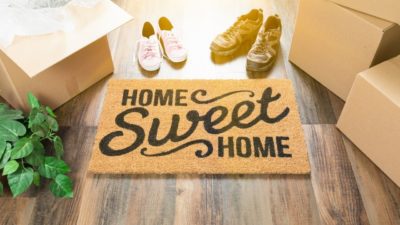 Browse Las Vegas Zip Codes by area of town, community, or view the Las Vegas Zip Code Map. Henderson, North Las Vegas, and Las Vegas each have their own Zip Codes.
Read More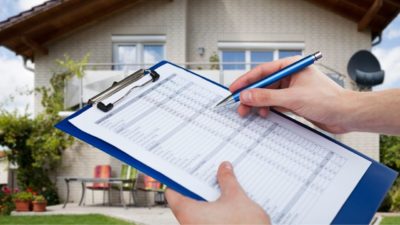 A home inspection checklist is not provided as a replacement for a home inspector, but rather a complimentary guide to inform the home buyer.
Read More
Quickly See How the Market is Doing
Be in the know and find out what is going on in the
Las Vegas Housing Market
. Find out if it's currently a buyer's or seller's market with up to date information about the trends going on in the Las Vegas Valley.
Here's how this website works. When a real estate agent works with a seller and receives a signed agreement to list their home in the MLS (Multiple Listing Service), the agent goes to work on photos and details. Once he puts it into the MLS system, the property then syndicates to all websites offering a homes database like this one.
In Southern Nevada, once the home is under contract, which means the seller has received and accepted an offer, the home is marked in the MLS as contingent. We work hard to only show you properties that are active and not yet marked as contingent. A pending listing will be one that is ready to close pending something specific such as bank financing, inspections, another home sale etc.
There's always a chance that property has received an offer. The best way to know is to contact us right away if you see a home you like. We can check with the listing agent to verify current status of the property. Call Lori Ballen Realtor® at Keller Williams Realty. 702-604-7739
From Summerlin to the Las Vegas Strip, to North Las Vegas, to Green Valley, Lori Ballen Team has you covered.
Living in Las Vegas
Known as The Entertainment Capital of the World or Sin City to the majority of the world, for the nearly 600,000 denizens who live within the borders of Las Vegas, they just call the place home, and they wouldn't have it any other way.
Imagine living your life with the world-famous Las Vegas Strip in front of you and the splendor of the Nevada desert as your daily backdrop.  Great jobs, never-ending entertainment prospects, superior schools, a host of outdoor recreational opportunities, along with an outstanding healthcare system makes for good living in the Southern Nevada desert.  Let's not forget to mention that the Las Vegas Real Estate Market is making a come back.
If you are feeling poorly and in need of medical attention, Las Vegas has a host of hospitals, urgent care facilities, and general practitioners to get you through your tribulations.  As the major metropolitan center for hundreds of miles around, the city has had to become self-sufficient in the delivery of its health care, and the medical industry certainly stepped up to the plate to provide quality care for the community.
Local Tips
Parking here is ample and open. While you will find parking fees at the airport, downtown, and some hotels and casinos, you will be pleased to find parking in most places in a lot, on the street, or in a garage at little to no charge.
Even though parking is ample, we have valet everywhere. You'll find valet parking at many of our shopping centers even.
The locals rarely go the Strip. With huge casino hotels all over the valley now, shows, bars, restaurants, movie theaters, bowling alley's etc. are all in one hotel nearby most neighborhoods.
There are poker machines – everywhere.
We locals say Na-VA-duh (as in bat), not NeVAHduh (as on-off)
We don't actually live in hotels (most of us anyway)
Tipping here is huge. It's expected, yet should still be earned in our opinion. 15% to 20% is standard. You will see tip cups everywhere. If someone simply hands you a donut, a tip may not be called for. If they provide a service or "extra", you may feel inclined to so-so. Tipping "IN" with your car at valet is not required, yet some do in hopes to receive better treatment. Just know that tipping does not ensure better service.
When you gamble, your drinks are generally free. Sit down at the machine and THEN order your drink.
Try Macayo Vegas on W. Sahara for some delicious Mexican, American Food and order a TCT!
Types of Real Estate