Overview
Welcome to the 89102 zip code in the world famous Las Vegas, Nevada. Contrary to what many people believe, Las Vegas is a residential community, rich in community spirit, with neighborhoods of every caliber. Specifically, the 89102 Southwest Las Vegas zip code has much to offer in the way of affordable resources, amenities, and things to do.
Shop All Available Homes in 89102 with Custom Search Fields
Neighborhoods
McNeill is a well known community in this zip code. Built in the 1960's, McNeill offers classic Las Vegas styles, larger lots, and circular driveways.
Spanish Oaks is a guard gated neighborhood in the area of Sahara and Valley View.  Residents of Spanish Oaks enjoy 6 pools, 6 tennis courts,  and a two-story clubhouse. Built from the 1970's to the 1980's, the over 380 homes in this neighborhood range in size from the low 1400 square foot models to nearly 5000 square foot models.
Scotch Eighty or Scotch 80's as called by the locals, is a community in Southwest Las Vegas 89102. This neighborhood was built in the 1970's and offers many styles and sizes of homes. There is no home owners association.
89102 is in the Southwest part of Las Vegas. It's home to Palace Station Casino, parts of Chinatown, The Gateway District, the Kensington Townhomes and Scotch Eighty. Here's your guide to living in Las Vegas in the 89102 zip code.
Schools

89102 Elementary Schools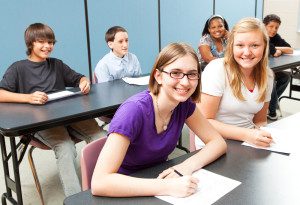 89102 Middle Schools

89102 High Schools
Demographics
The 89102 zip code is tucked into the Southwest Areaof the Las Vegas Valley in Clark County, Nevada.
The zip code spans 5.4 square miles and is home to approximately 37,433 residents across a total of around 16,725 houses, townhomes, and condos.
Although a large majority of residents in this area rent their residences, it's a great area to own property in terms of value, conveniently located to a variety of restaurants, shops, businesses, emergency services, and other features.
Parks and Recreation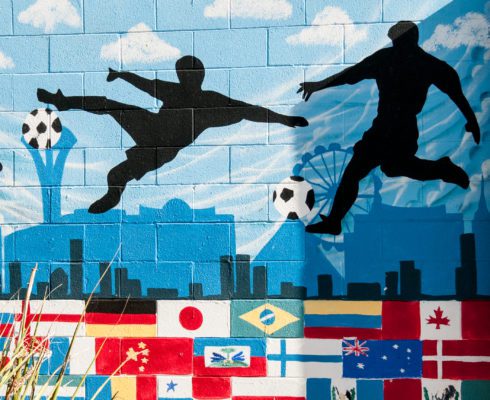 You'll be glad to share a neighborhood with The Stupak Community Center.
The Stupak Center features classrooms, a gym, fitness room and spaces for dance and aerobics, track, computers, a game room, teen room, preschool, and a wide array of scheduled events and activities.
The center is also home to The Meadows branch of the Las Vegas Clark County Public Library System.
There are seven parks listed in the 89102 zip code that include
Baskin Park
Bell Playground
Cashman School Park
Chester Stupak Park
Clark Community School Park
Rotary Park
Vegas Verdes playground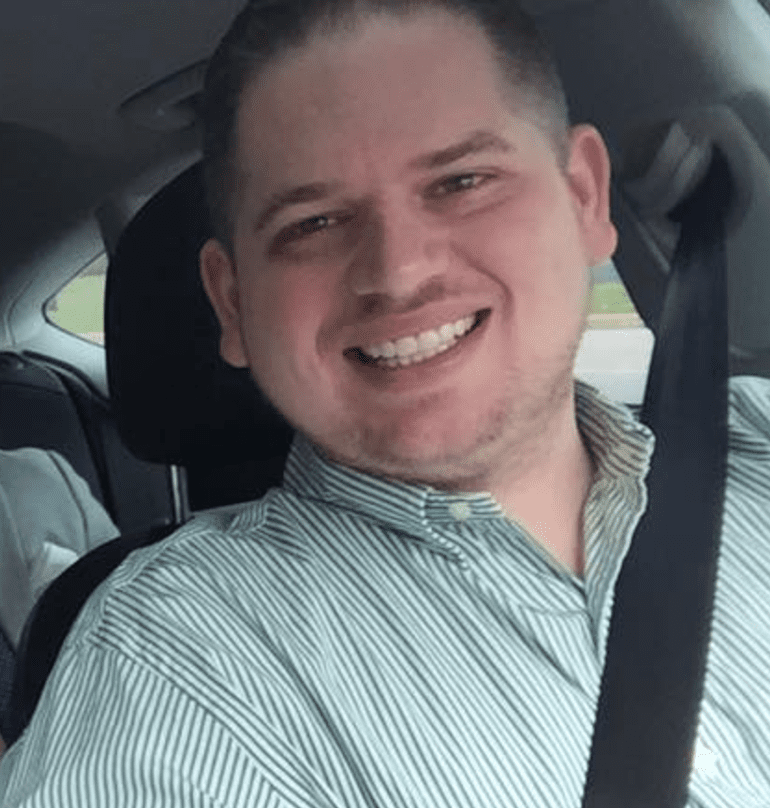 Summary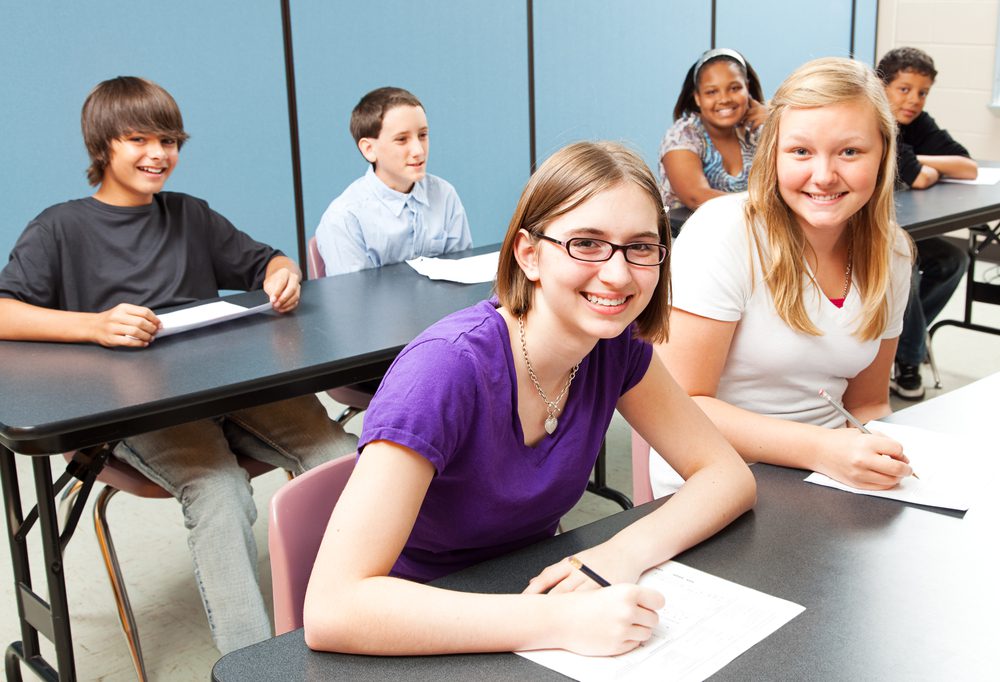 Article Name
Zip Code Guide to Living in Las Vegas | 89102
Description
Learn about living in Las Vegas, Nevada and what the 89102 zip code has to offer in the way of resources and amenities such as schools, libraries, post office, department of motor vehicles, and other pertinent information to living in the 89102 zip code in Las Vegas, Nevada.
Author