Lori Ballen, the owner of this website, benefits from purchases made through her affiliate links.
89144 is in the Northwest part of the Las Vegas Valley. It's one of the smaller zip codes. It runs from Alta (and Charleston at it's Peak) to to the Summerlin Parkway and the 215 Beltway to South Rainbow. This area is all inside The Master Planned Community called Summerlin.
The Popular TPC Golf Course is also in 89144 as is the JW Marriott Hotel. Properties here were built in 1994 to 2009 by builders such as Woodside Homes, Pulte Homes, William Lyon Homes, Westmark, Toll Brothers, Lewis Homes, Capital Pacific, KB Homes, and Christopher homes. There are condos, townhomes, and single family residences here as well as custom builds. Enjoy browsing these real estate listings and contact us to buy or sell real estate in Las Vegas.
Schools
Elementary Schools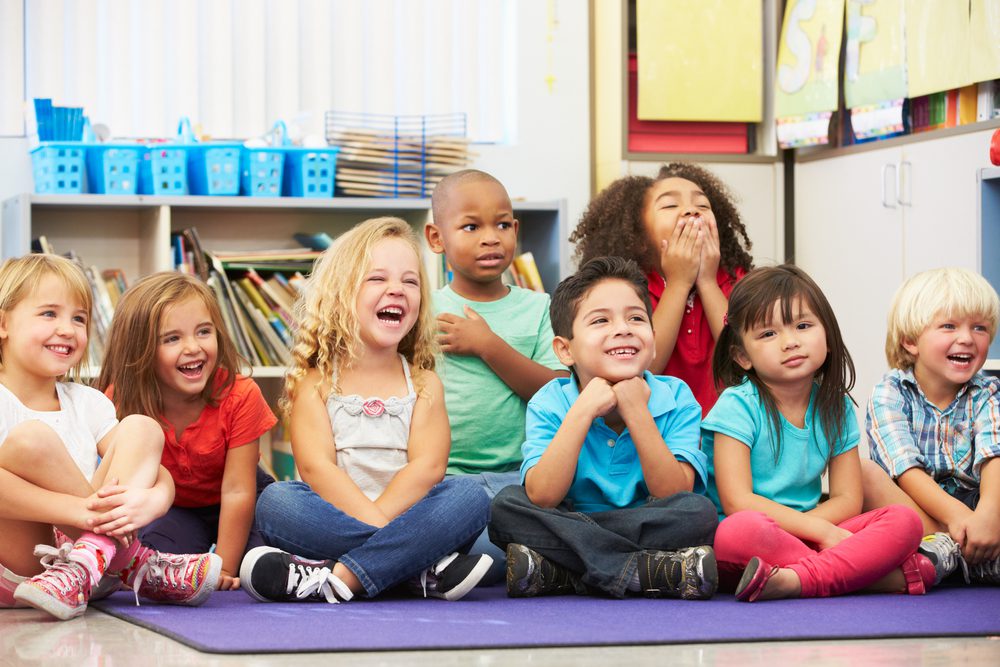 Middle Schools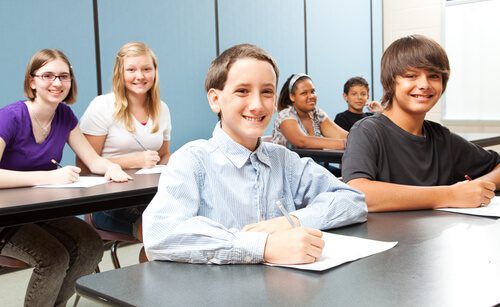 High Schools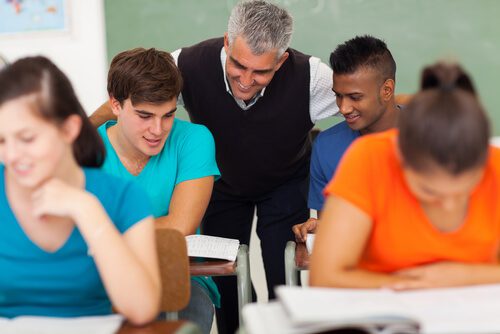 Average Home Prices
89144 is higher than the average price range for Las Vegas based on single-family home sales.
| Month | Sale Price, Median |
| --- | --- |
| Jan | $325,000 |
| Feb | $382,000 |
| Mar | $400,000 |
| Apr | $385,000 |
| May | $338,000 |
| Jun | $405,000 |
| Jul | $374,000 |
| Aug | $320,000 |
| Sep | $415,500 |
| Oct | $385,000 |
| Nov | $382,500 |
| Dec | $402,000 |