Lori Ballen, the owner of this website, benefits from purchases made through her affiliate links.
If you have not checked out Arlington Ranch homes in the Southwest part of the valley (89178) then you need to at least explore what you are missing. Arlington Ranch is in the southwest area of Las Vegas, Nevada, From Upscale condos at affordable prices that you can rent or buy, to Ranch home estates, Arlington Ranch has it all.
This community is another DR. Horton special. Dr. Horton is known throughout the nation for their superior building, architecture styles, and value and square footage for the money. When talking about resale values, Dr. Horton homes are usually at the top of the list because of how well they are built. Dr. Horton prides itself on not skipping corners just to get something down a bit faster.
Your options for your new home will also be plentiful, but the basic options will surprise and delight you, especially for the price compared to the value.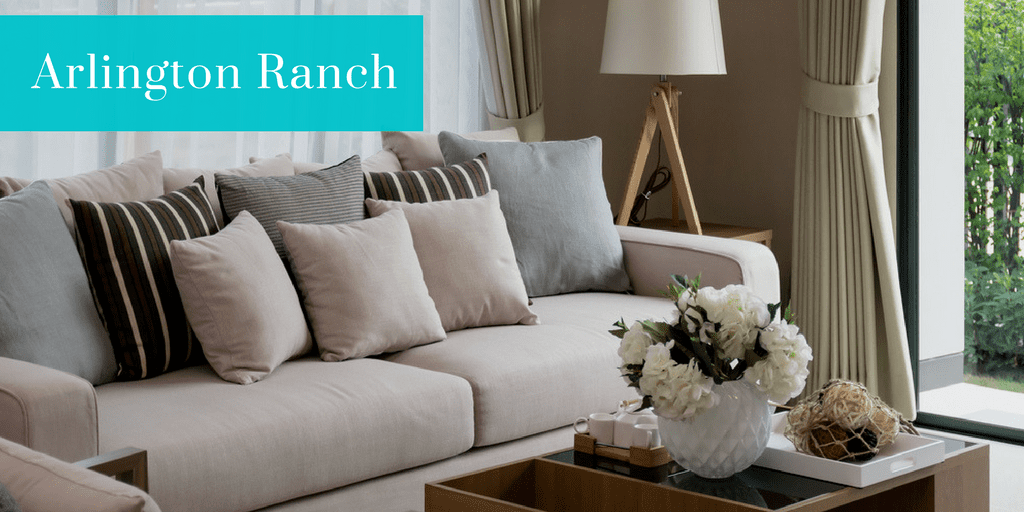 In Arlington Ranch there are three communities to choose from. There is Twilight, First Light, and High Noon Arlington Ranch Homes. These communities all give residents the opportunity to purchase homes that are custom styled with your choice of amenities. Obviously the Las Vegas map, just like Vegas, never sleeps Arlington Ranch by DR. Horton is no exception to the rule.
With a promise not to disappoint, Arlington Ranch Homes is a place to call a permanent home and to become a permanent resident.
High Noon at Arlington Ranch is a gated community. The outside of Arlington Ranch is beautiful in appearance. There are also common areas in Arlington Ranch such as parks and a pool that sparkles under the desert sun. One of the floor plans at High Noon features included covered patios and all of them have a lighted house number for added protection.
When you go inside the homes at High Noon you will see that the inside is just as pretty as the outside. The inside features vaulted high ceilings, large bedrooms with large closets, kitchens with gas ranges and a black on white interior and of course everything is bought and built to be energy efficient.
First Light at Arlington Ranch are the third addition to the community. These homes offer residents walk in closets, large bedrooms, and unique floor plans to fit any style. The kitchens have black on white designer style appliances and oak cabinetry.
Wall to wall cabinets fill the rest of the home and is spotted with styled light fixtures. In each room, you will find smoke detectors which are also located in the hallways. Selected floor plans also include a backyard that has a gate.
The rest of the home is set up with wall-to-wall carpet and designer styled light fixtures. Smoke detectors are located in all bedrooms and hallways to provide you with added security.
No matter what your choice of home is, you will are sure to find one that you will love at Arlington Ranch. Here you will be close to shopping, freeways, the strip, dining, and many other community amenities that will make living at Arlington Ranch Homes truly feel like home.