Floyd Lamb Park is a 2040 acre park located in Las Vegas. It is adjacent to several ponds that formed an oasis right in the middle of the surrounding desert. Tule Springs is the name of these several small retreats, with the park and the lakes once been considered too far, but is now have experienced an influx of visitors due to encroaching development.
Floyd Lamb Park covers the Tule Springs Ranch, archaeological site, and several ponds.
These springs were first designated as a park in 1964, and it was renamed Floyd Lamb State Park 13 years later. The park was named after Senator Floyd Lamb, who was a member of Nevada Senate between 1956 and 1983.
Click to See Just Listed Homes with a Map!
Neighborhood Profile
Floyd Lamb Park is a respite from the surrounding desert. There are several lakes in the park that support a wealth of fauna and flora, including an abundance of fish species and birds – making the park a favorite for birdwatchers and fishing enthusiasts.
Fishing in the ponds is allowed with the proper license, although swimming or wading in the water is not permitted. If you visit the park during the summer months, then you will most likely see geese, ducks, and even peacocks.
It's a grassy, tree-filled park that makes it the perfect place to explore with your children. However, be careful with your children and make sure that they are always within eyesight. Many of the large birds can be rambunctious.
The equestrian center in Floyd Lamb Park offers horseback riding sessions, although an appointment is required. Within the park's boundaries is also the Tule Springs Ranch and the National Register of Historic Places.
Things To Do In Floyd Lamb Park
Visit the Tule Springs Ranch. The ranch and the buildings are listed as a historical site. Part of the Tule Springs Ranch also includes the Tule Springs Archaeological Site.
Tule Springs Archaeological Site. This archaeological site is one of the few places in the United States where humans lived alongside and even hunted now-extinct megafauna from the Ice Age. In the past half-century, several prominent American archaeologists visited the location.
Visiting Floyd Lamb Park
Floyd Lamb Park is found 20 miles off of Highway 95. On most seasons, the park is open between 7 AM and 5:30 PM. If traveling by vehicle, there will be a $6 charge and one dollar per person. Annual passes are also available for $45 from the day of purchase until the end of December.
Homes near Floyd Lamb Park
Things to Do in Las Vegas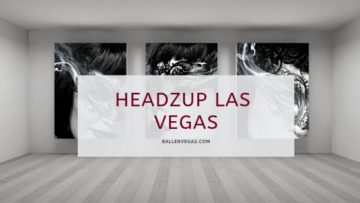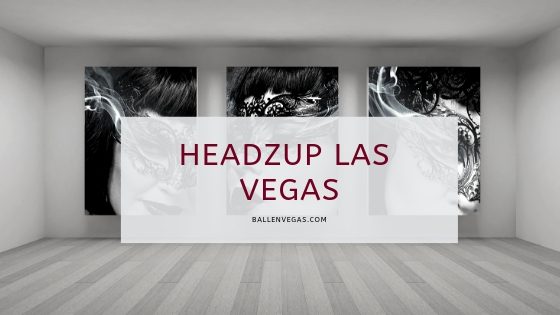 Art is something that everyone is drawn to, though we may each have a different idea of just what art really is. When it comes to something truly unique and compelling however, that's going to challenge your conception of art versus reality you really can't do better than HeadzUp Vegas. It's an amazing place to check out some amazing pieces you won't find anywhere else.
0 comments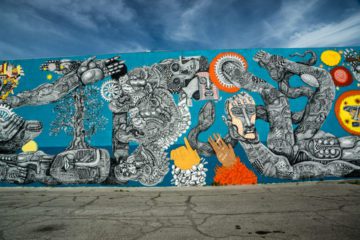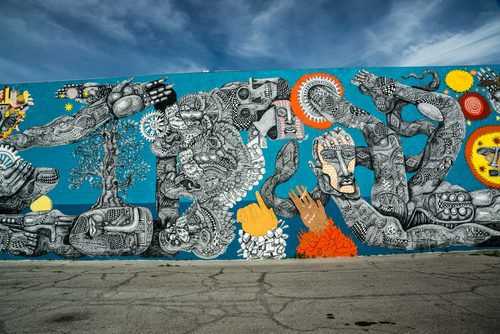 Las Vegas is associated with showmanship and pizzazz, glitz and glamour. It's a place where booze flows freely, worries disappear and people are not only allowed but encouraged, to indulge in their deepest impulses and desires. One thing that is not typically associated with Las Vegas to outsiders is arts and culture. But that's only … Continued
0 comments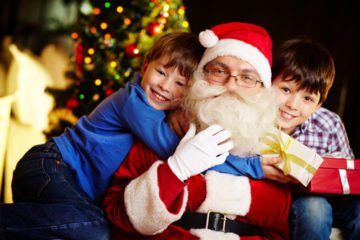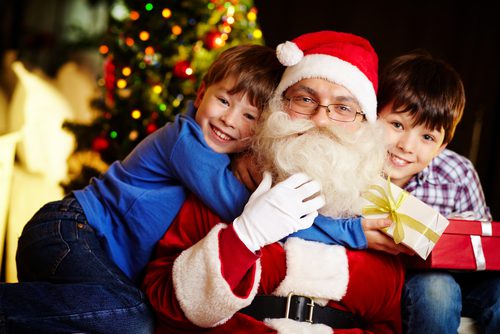 Every year shops and attractions transform into winter wonderlands where children can visit Santa and let him know just how good they've been! These are some of the best places to get your precious photos with Santa this 2018 season! Town Square Las Vegas Santa is a busy guy this time of year, but he'll … Continued
0 comments