Home Repair and Maintenace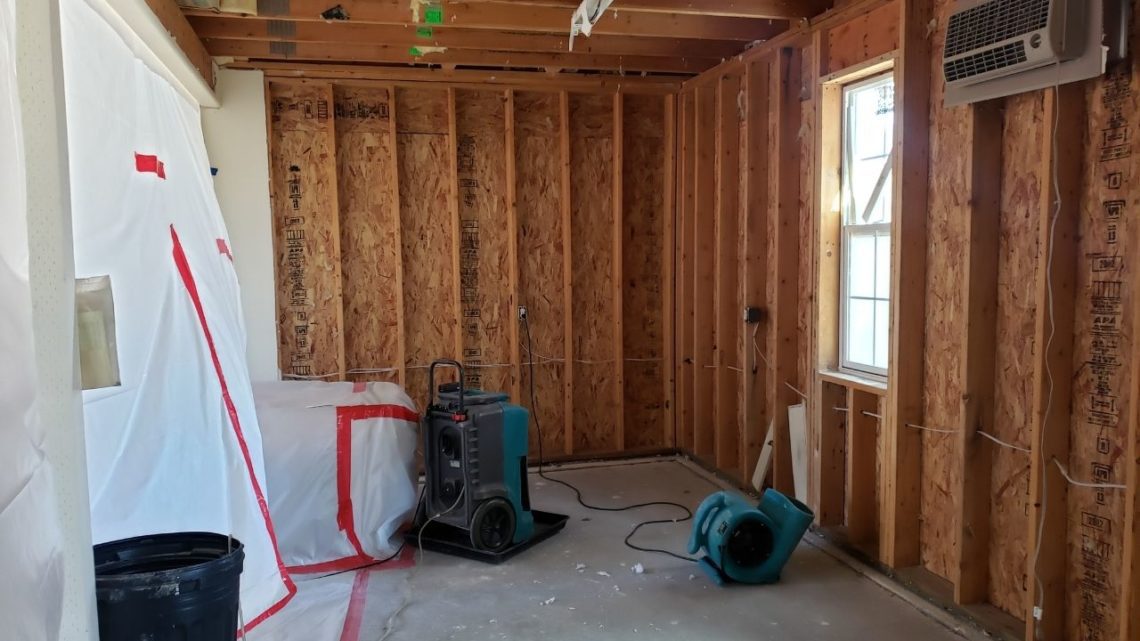 Here's a list of what to do and who to call if you have water damage restoration, Las Vegas.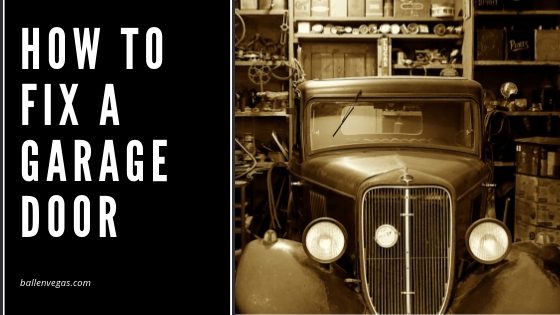 Most of the times when your garage door is not working correctly, the torsion springs are most likely at fault.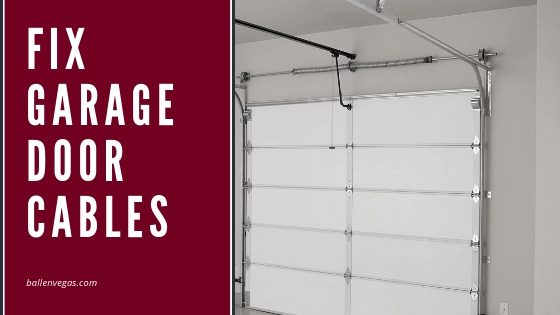 If your garage door cables are off the tracks or not working correctly, there could be impending danger. Here' are some DIY Fixes for Garage Door Cables.