Lori Ballen, the owner of this website, benefits from purchases made through her affiliate links.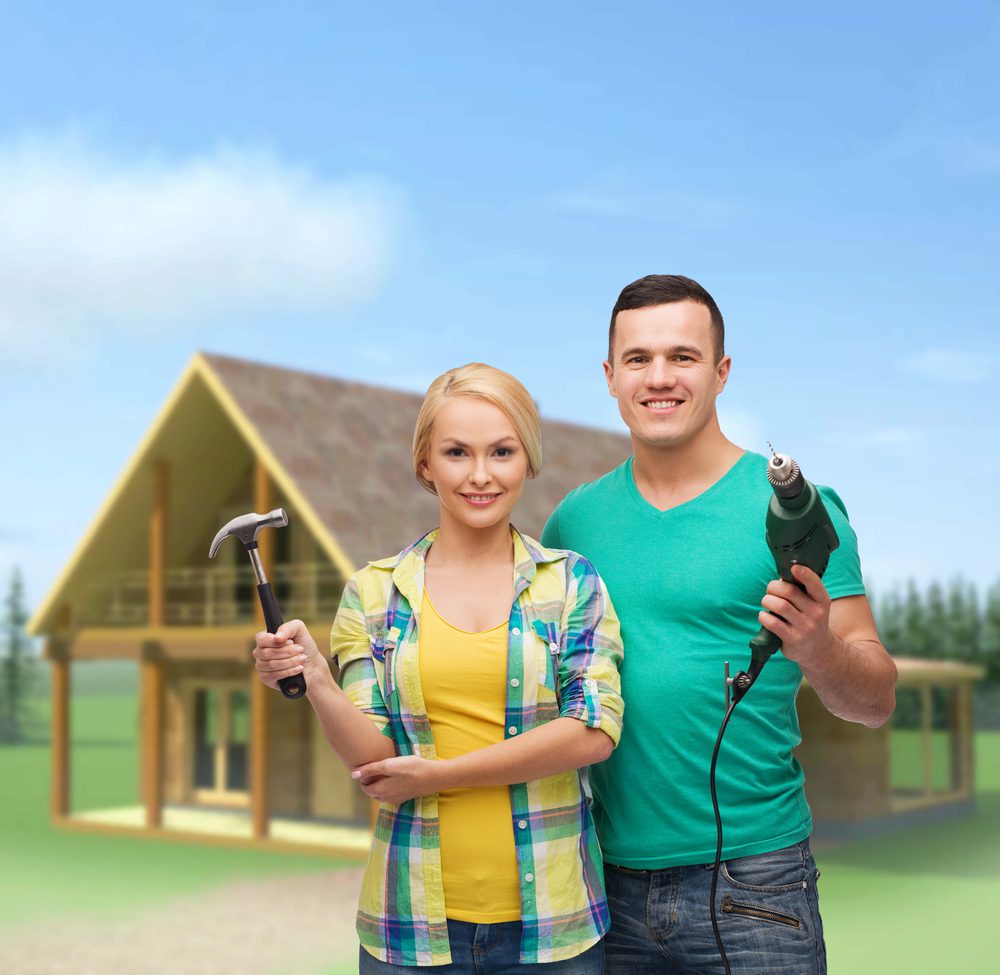 Flipping
Flipping a house in Las Vegas is like playing Monopoly, only it involves real money and real property. The main objective when becoming a house flipper is to buy cheap, improve the property, and then collect the highest price.
House flipping is defined as purchasing a house or property at a rock bottom price, doing minor/major repairs (depending upon what the property will be worth when the work is done), and then resell it for a substantial profit.
House flipping is a favorite sport of investors and others looking to cash in on the real estate market.
Tips
By following these tips for new home flippers, you will quickly learn the best ways to realize an ROI (return on investment) and profit.
Purchase properties in Las Vegas that are distressed.
These properties are in some phase of the foreclosure process. Prices are much lower and often the home can be bought for what is owed on the mortgage at the time of foreclosure.
There are approximately 1-2 million homes in foreclosure. Buying at auction is a risk, because the buyer cannot physically evaluate the home, which could have costly damage (like a roof or structural) that would make any excess cash quickly disappear.
Figure out the bottom line ahead of time. Figure in how much it will cost to do necessary repairs and the estimated real
property value
according to the market. Carefully review selling prices of similar houses in the area. You may be wise to work with a local
real estate market
if you are not knowledgeable enough about the market. Another solution would be to
hire an appraiser
, if you don't require a written report; an appraiser's fee could be as low as a few hundred dollars.
Set a Timeline
Set a timeline for yourself. It is realistic to expect that repairs will take around four to six months. It could take more than that depending on the market and amount of work that needs to be done. Time is money. The more time you have to invest in a home prior to flipping costs you money in the long run. It depends on the ultimate payday you are looking to achieve in the long run.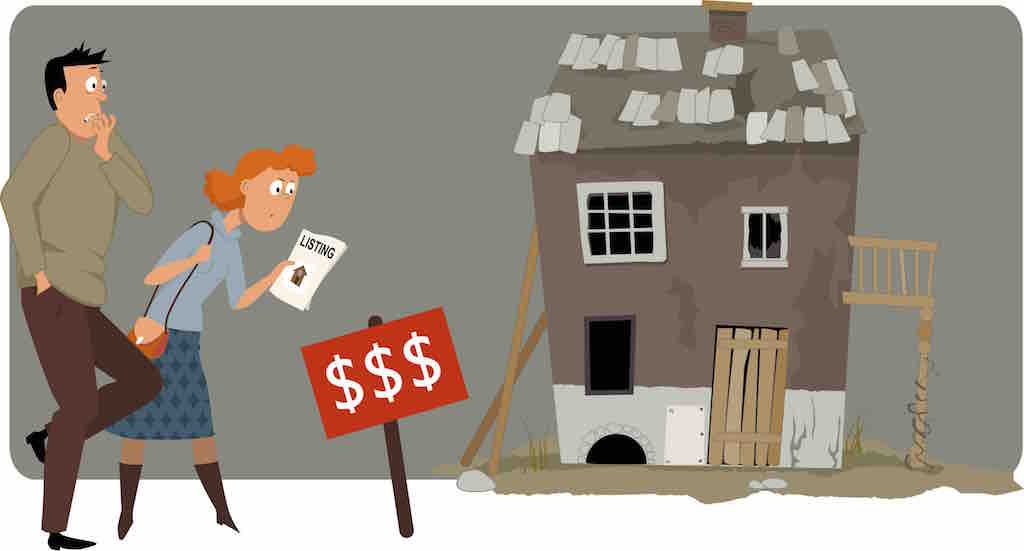 Prior to purchasing a property have a list of trusted contractors that you can rely on to make all the improvements. Plumbers, electricians, general contractors, and other specialists that are ready to go to work on your project will help the turnaround time process, and better your odds for a speedy repair process.
Keep it Simple
Adhere to design trends that are neutral, like hardwood floors, white/off white paint, neutral colored carpet, and in other areas where design choices by future buyers can be easily initiated. New buyers may not like a yellow bathroom and lilac bedroom.
Keep it simple. Also, remember to factor in the costs of staging a home. Even an empty home will be more appealing with rented furniture and homey touches. It helps the purchaser picture themselves and their family in the home.
Right Place, Right Time
It all comes down to the right place at the right time theory. Location and curb appeal are two of the must have ingredients to profit from home flipping. Most experts and investors suggest that house flippers should factor into their budget and the potential profit the estimated time before you can turn the property around.
A successful profit margin for house flipping is around 15%. While it is not for the faint of heart, it can potentially be a rousing game of real-life monopoly.
Home Values
Call 702.604.7739 to Buy or Sell Real Estate in Las Vegas, Henderson, North Las Vegas, or Reno, Nevada. We also have real estate parters around the globe! Let us know what you need and where, and we can make the connection.
Wondering how much Your Home Value is? Use our 15 Second House Value Estimator!