The tiny house movement is growing. While the Vegas and Henderson area only has a few communities, there are options to put down tiny living roots. This page also offers links to tiny home listings, house plans, furniture and more. Enjoy.
Where Can I Put A Tiny Home?
Regulations are changing so you'll want to verify with the area of the state you'd like to live in. Clark County and The City of Las Vegas each have their own zoning regulations.
That being said in some cases you can build a tiny home on your own land or backyard, in an RV park, and in some neighborhoods. Popular tiny house neighborhoods in Las Vegas are listed below.
Tiny Home Costs
In Las Vegas, you'll find tiny homes ranging from just a few thousand to around $75,000.
You can even buy tiny house kits now on Amazon. The more popular tiny houses and tiny houses on wheels in Vegas are airstreams, tumbleweeds, and shipping containers.
Tiny Home Neighborhoods
Ferguson Downtown ( Airstream Park or Llamalopolis)
In Las Vegas, a tiny house on wheels is treated like an RV. Shipping containers are being used to make tiny homes now as well as buildings in Container Park.
Building Permits
Most of the tiny homes here range between 100 and 400 square feet. Most of the areas in the Valley require at least 200 square feet to obtain a building permit.
Tiny Home Construction Plans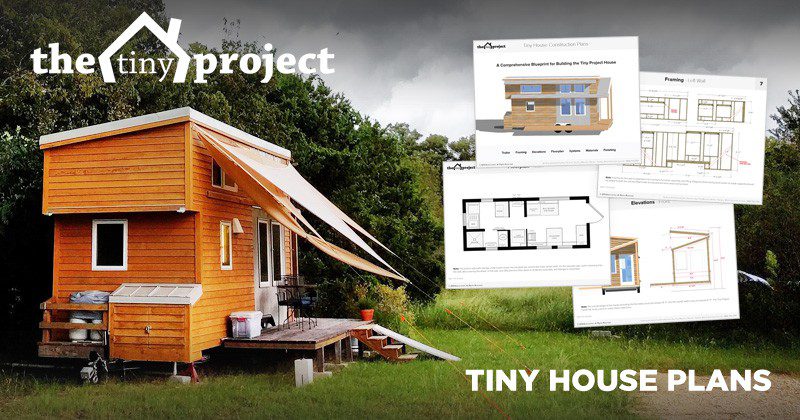 Cider Box Tiny House Plans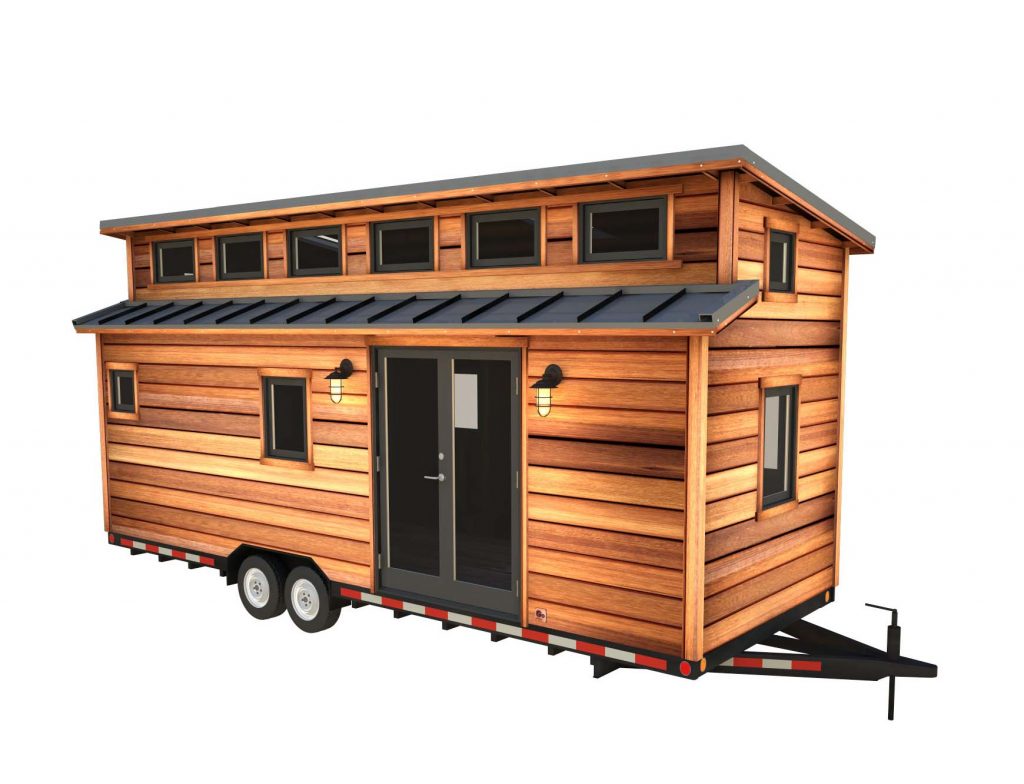 Miter Box Tiny House Plans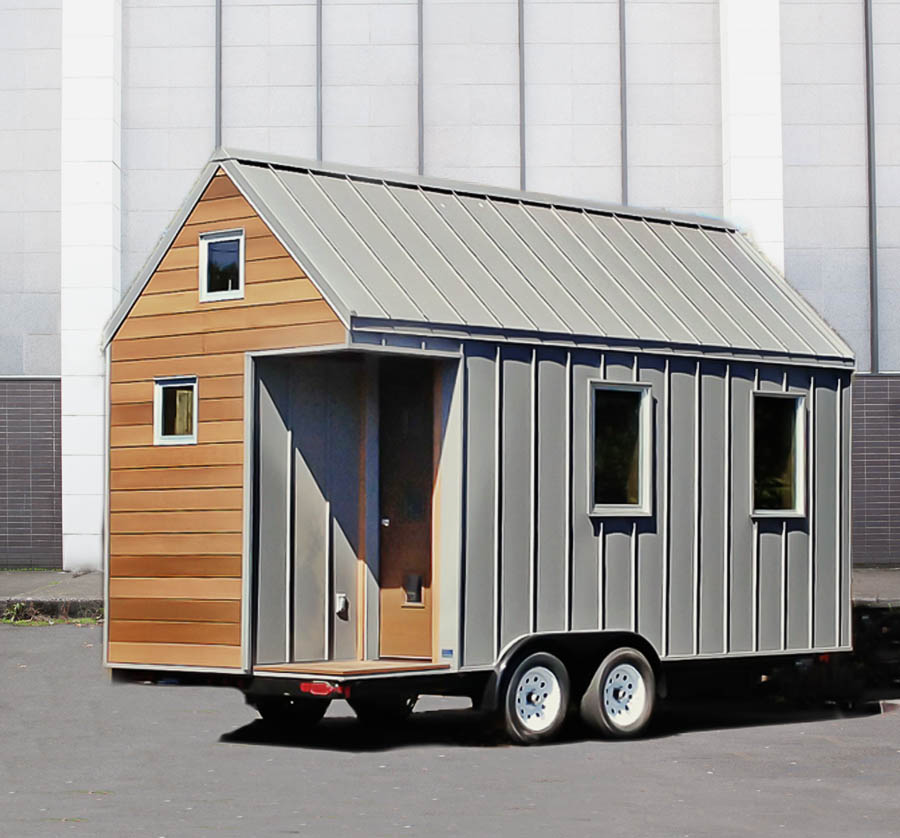 Simple Living Tiny House Plans
Easy and Inexpensive to build
Could build for $10,000
7′ Sleeping Loft
Storage Loft
Bathroom with 36″ shower
Kitchen
Family Room
Tiny Home Furniture
$22,000 for Materials (original model)
Clean elegant design
Dining area sized to convert to double bed
The full bathroom has room for a shower, medicine cabinet, and composting or conventional toilet
Single counter and sink
Plenty of storage under salon seats and in the small loft
energy-efficient
122 sq. ft on the main floor plus 28 sq. ft. loft for sleeping
Tiny House Water Heaters
Tiny House Cooktop, Ranges, and Stoves