Lori Ballen, the owner of this website, benefits from purchases made through her affiliate links.
Homes Near The Golden Nugget
Check out the Golden Nugget Pool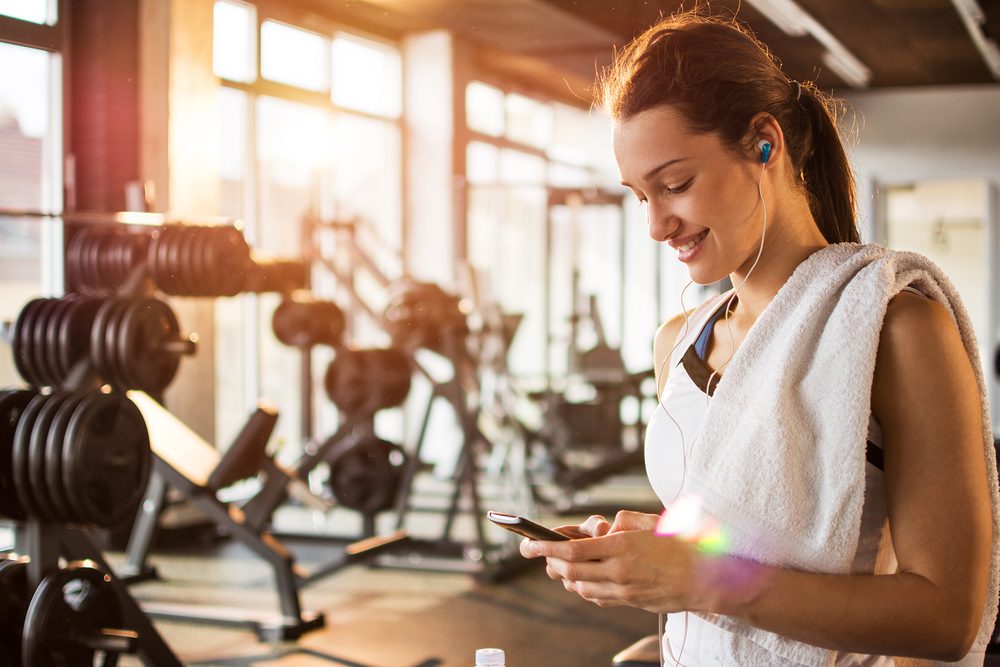 Visiting a gym can help you stay in shape, get healthy, and relieve stress. With hundreds of gyms to choose from in the Las Vegas area, you may find it overwhelming when it comes to finding one that suits your needs. We've compiled a list of gyms in the Las Vegas area to help you make a more informed decision when choosing your gym membership.
1 comment