Lori Ballen, the owner of this website, benefits from purchases made through her affiliate links.
Homes Near The Golden Nugget
Check out the Golden Nugget Pool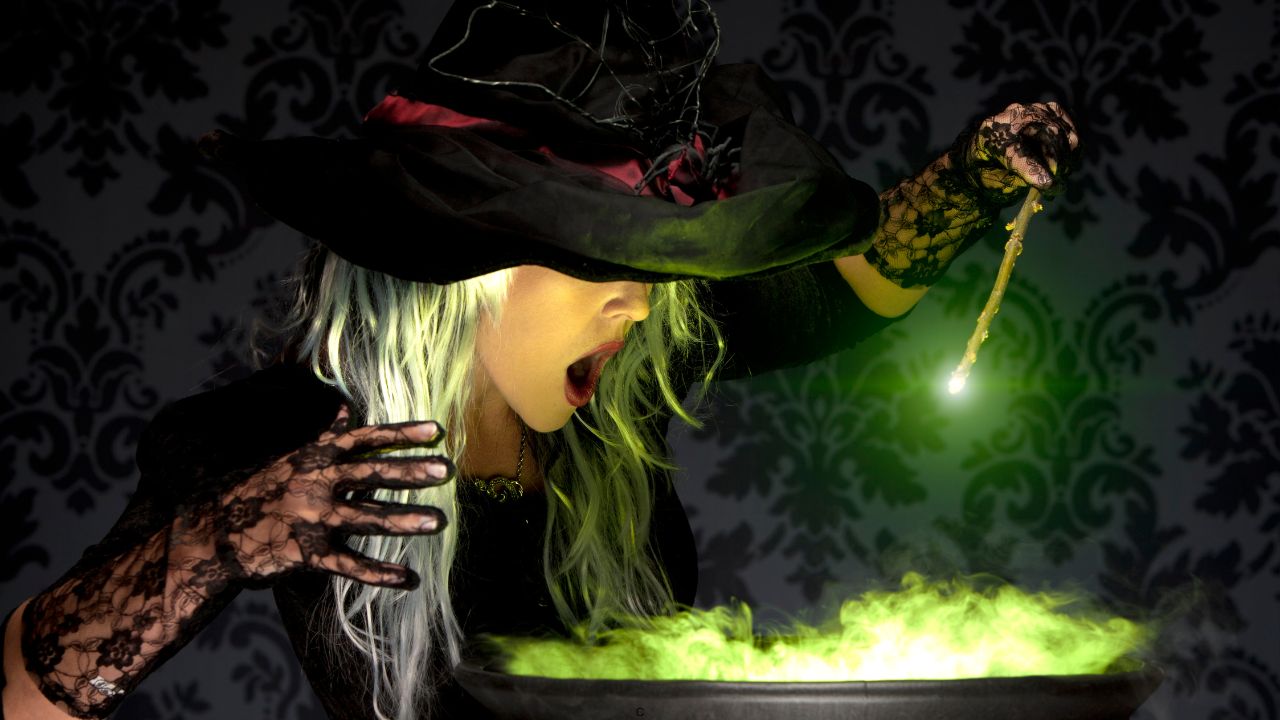 Whether you're a witchcraft aficionado or just up for a challenge, The Witch House escape room in Las Vegas is a spellbinding adventure. Perfect for birthdays or group outings, just be prepared—you might need a clue or three to keep your soul!