Lori Ballen, the owner of this website, benefits from purchases made through her affiliate links.
McKee Ranch is a great place for birthdays, get-togethers and reunions! Enjoy pony rides, special events, and amazing photo shoots.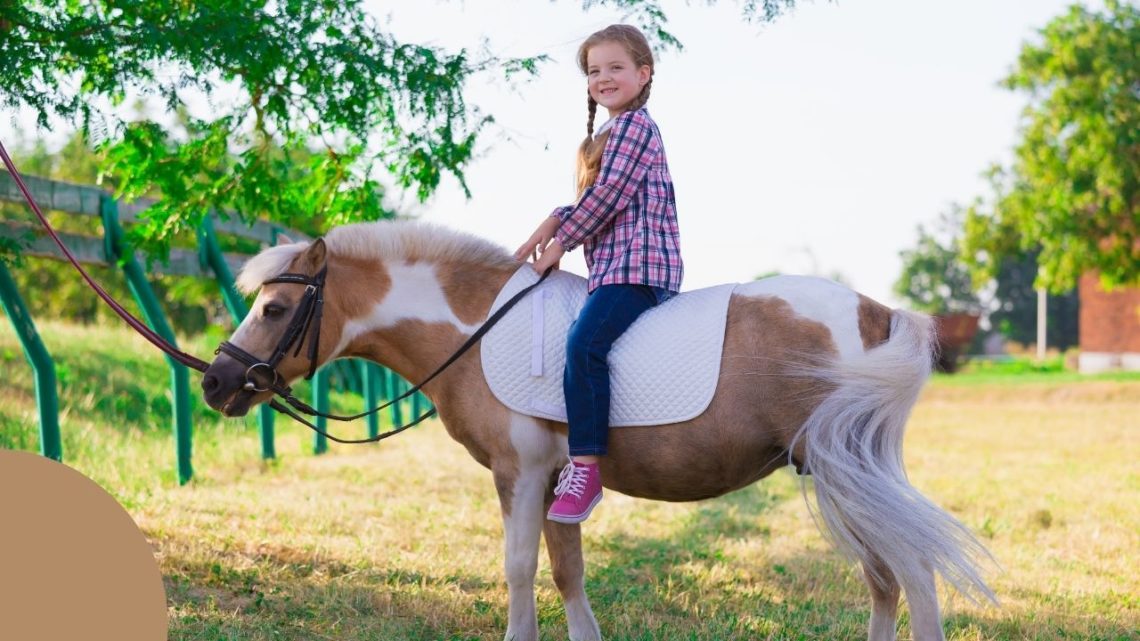 You'll have the opportunity to spend time with friends or family in an environment that's fun while also being comfortable. Cowboy Max provides catered dinners complete with birthday cakes and piñatas. And you don't even need to worry about clean up because they take care of it when everything has been set up.
Show up and have fun!
Location
8982 Dean Martin Dr Las Vegas, NV 89139
Donations
Feed The Animals
Mckee Ranch is a loving, caring ranch for animals and the people who love them. They make sure that their animal family members are well-fed with high-quality food including hay cubes. Every Friday they host Feed Fridays to raise money so more healthy happy animals can be fed!
Please make your Feed The Animal donations to:
Mckee Ranch Foundation
Venmo@mckeeranch
Cash App: $mckeeranch
Paypal: mckeeranchevents@gmail.com
Here are where your Mckee Ranch Donations go to feed the animals:
Salt Block: $10
50 Pound Alfafa Cube: $12
de Wormer: $14
Food and Water Buckets: $15
Hay, Grain, or Pellets: $20
Pumpin Patch
Enjoy up-close-and-personal animal encounters, a wild west atmosphere, hayrides, a playground, entertainment, and more. Bring a canned good donation for Las Vegas Rescue Mission. The entry fee helps provide for animal care.
Features
Keep in mind that the ranch may change it's offerings based on the season, and availability.
Plenty of Parking
Entry is by donation or special event fee
Friendly Staff
Animals are well cared for
Great photo ops
Swings
Small snack bar
Pony Rides
Shaved Ice
Fresh Eggs
Animal Feeding
Roosters
Pigs
Chickens
Horses
Special events often include face painting and balloon artists
Family Owned and Operated
Local Tip: There is a lot of animal droppings around the farm. Wear clothes that you don't mind getting dirty. Vegas gets HOT so bring plenty of water and sunscreen.