Lori Ballen, the owner of this website, benefits from purchases made through her affiliate links.
Here you'll find homes for sale by price and by zip code. Click here to access the 89108 full listing map. 89108 is considered Northwest Las Vegas.  There are more than 632,000 people in the zip code 89108. This zip code makes up a triangle from Rainbow and Washington just past Lone Mountain at it's tip.
This zip code is home to the Twin Lakes Country Club and Las Vegas Golf Course, Santa Fe Station, Children's Memorial Park  and Cheyenne Commons Shopping center.  This is primarily a residential area. There are properties here built in the 1950's to around 2006.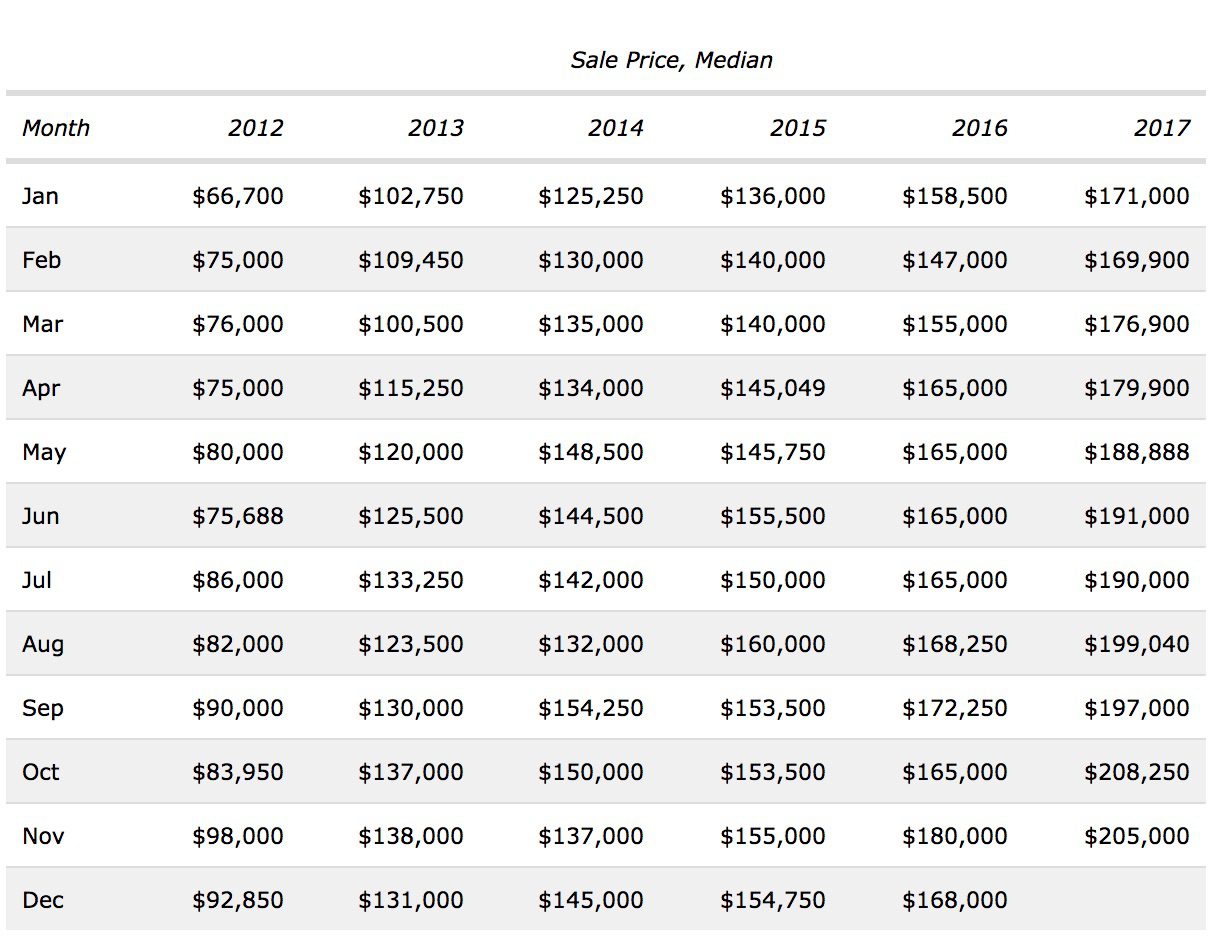 Neighborhoods
The following neighborhoods are in 89108:
Smoke Ranch Villas, Avila Park,Vegas Drive, Golf Ridge Terrace, Paul Culley, Desert Park, Rosewood, Bavington Court, Alondra, Tanglewood, Sterling Springs, and Woodcrest