Lori Ballen, the owner of this website, benefits from purchases made through her affiliate links.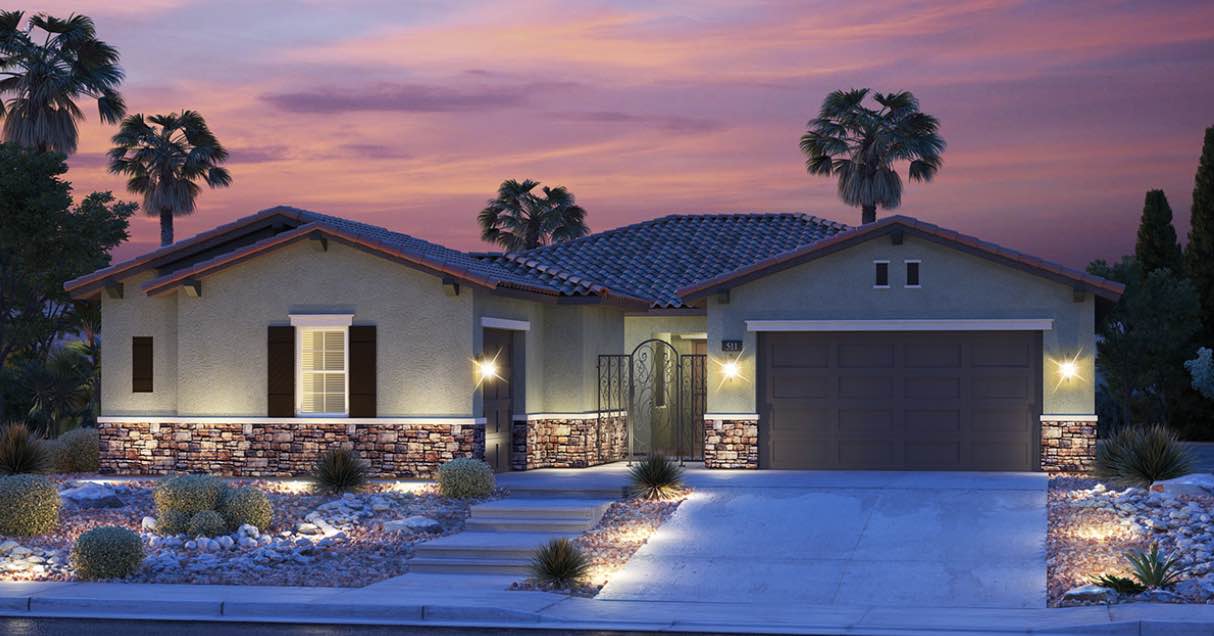 North Creek is a new gated community in the Northwest Las Vegas with different unique floor plans by Lennar. North Creek has an open space rural-like setting, but it is conveniently located near social amenities and other facilities like business centers.
There are two multigenerational homes in North Creek Community: Garland NextGen Home and Taylor Home within a Home. Both of them are two-story homes, but the Garland Home rests on 3,568sq. Ft while the Taylor Home rests on 4156sq.ft.
Garland
Garland Home within a Home has four bedrooms, 3.5 bathrooms, 1 half bathroom and 3 bay garage. The Taylor Home, however, has five bedrooms, 3.5 bathrooms, 1 half bathroom and 3 Bay Garage.
Taylor
The Taylor home private suite is at the front of the home and features a living room, a kitchenette, private entrance, bedroom, and bath. The next gen homes have spacious master bedrooms and come with Lennar's Everything's Included Package.
Your Real Estate Agent
Did you know you can bring your own real estate agent to represent you when buying a new home in Las Vegas? You can. The best news is that usually, the new home builder pays your agent, not you. There's a catch. Your real estate agent must be with you or register you before you step foot into the new home housing development. Contact us first. Let's get you represented so you have someone protecting your interests.