Lori Ballen, the owner of this website, benefits from purchases made through her affiliate links.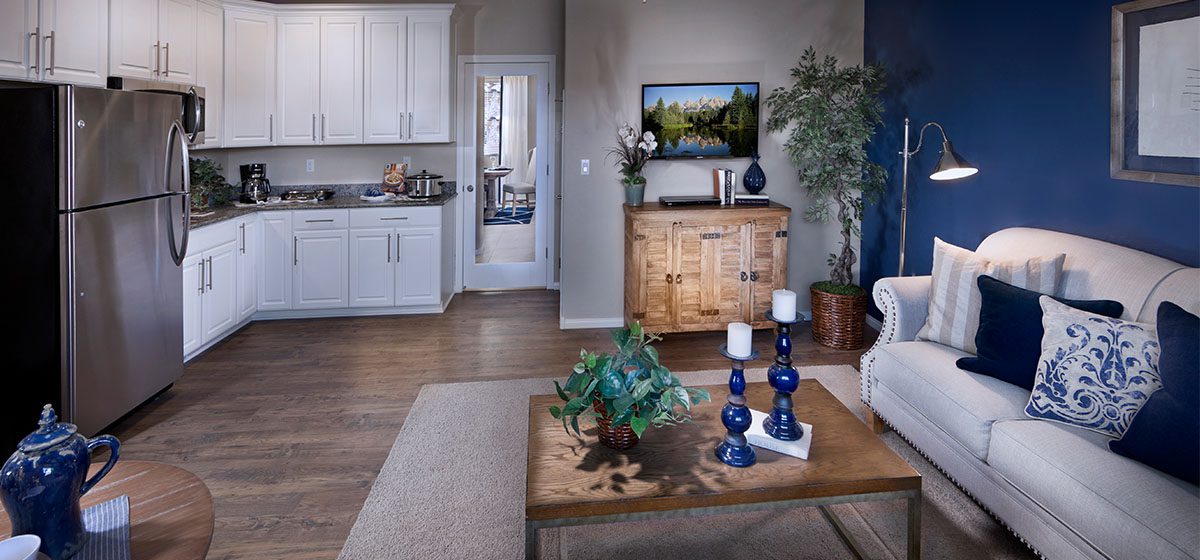 The Ashmore is another great offering from Lennar in Southwest Las Vegas with two collections of floor plans. The gated community is situated in a convenient neighborhood with social amenities and other important facilities. The serene open space environment takes a rural setting but has various lifestyle activities to enjoy like the Disc Golf Course and the Red Ridge Park.
The Ashmore II has two-story homes designed specifically for next-gen families. Three-floor plans are resting on square feet of 2,908 to 3,109. The Charlotte and Catherine Home within a Home have four bedrooms while the William Model home features five bedrooms, 3.5 bathrooms, and 2 Bay Garage.
The Charlotte
Charlotte's next-gen home has two bedrooms at the front of the home each featuring walk-in closets and a bathroom. The William Model Home has a guest suite at the front designed with a walk-in closet and bathroom while the back of the home has a bonus room and another bedroom.
The Catherine
The Catherine Model Home boasts a Home within a Home private suite that features a living room, a kitchenette, and private bathroom among others.
Your Real Estate Agent
Did you know you can bring your own real estate agent to represent you when buying a new home in Las Vegas? You can. The best news is that usually, the new home builder pays your agent, not you. There's a catch. Your real estate agent must be with you or register you before you step foot into the new home housing development. Contact us first. Let's get you represented so you have someone protecting your interests.