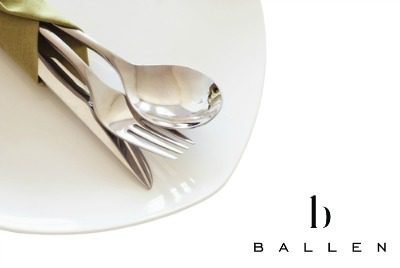 Location: 2000 S. Las Vegas Blvd., Las Vegas, NV 89104
Phone: 702-380-7711
Hours: Monday – Saturday from 11 AM – 11 PM
Rise above it all at the Top of the World restaurant that is located at the Stratosphere Casino, Hotel & Tower. You might be able to get a stunning view from other location in Las Vegas, but this restaurant takes it to another level with a 360 degree revolution every 80 minutes.
Items we've seen on their lunch menu include Baby Kale Salad, Seafood Frittata, Grilled Wagyu Skirt Steak Sandwich, and The Ultra Burger.
Items we've seen on their dinner menu include Lobster Bisque, Shrimp Cocktail, Rack of Lamb, Scottish Salmon, and New York Strip.
Menu items subject to change.