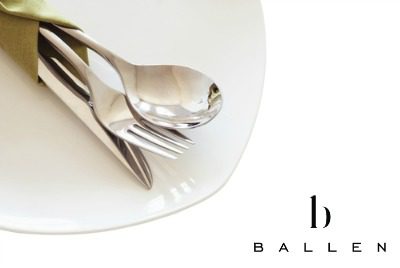 Location: 3655 S. Las Vegas Blvd., Las Vegas, NV 89109
Phone: 702-948-6937
Hours: Lunch is served Monday – Friday from 11:30 AM – 3 PM, Brunch is served Saturday – Sunday from 11 AM – 3 PM, Dinner is served Sunday – Thursday from 4:30 PM – 10:30 PM and Friday – Saturday from 4:30 PM – 11 AM.
The bar and lounge are open daily from 11 AM – Midnight.
Eating at the Eiffel Tower is more than just a dining experience. The atmosphere is elegant and the views are stunning. This is the perfect place to visit when celebrating a special even, but don't wait for a special occassion to visit. The incredible environment and well-chosen menu items will make any day brighter.
Items we've seen on the menu include Smoked Salmon, Warm Lobster, Squash Soup, Golden Osetra Caviar, Alaskan Wild Black Cod, Veal Medallions, and Baked Herb Crepes.
Menu items subject to change.