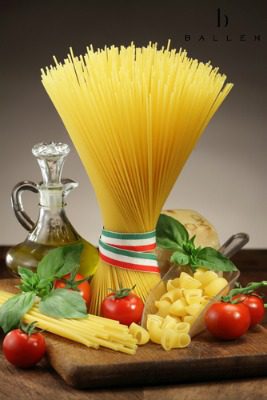 Location: 3595 S. Las Vegas Blvd., Las Vegas, NV 89109
Phone: 855-442-3271
Hours: Monday – Sunday from 8 AM – 11 PM
This charming restaurant is located inside The Cromwell. Opened by the celebrity chef Giada De Laurentiis, this Italian restaurant serves up meals with a Californian influence. They have a family-style option available for those interested. The atmosphere is inviting, and the restaurant offers a variety of seating options that include the dining room or the patio.
Items we've seen on the dinner menu include Marinated Olives, Orzo Meatballs, Lemon Crab Arancini, and Buffalo Mozzarella Ciliegine.
Items we've seen on the brunch menu include Muffuletta, Baked Sausage & Eggplant Lasagna, and Strawberry Polenta Waffle.
Menu subject to change.