Lori Ballen, the owner of this website, benefits from purchases made through her affiliate links.
Lee's Discount Liquor has been offering Vegas locals and visitors wine, beer and spirits for more than 35 years. They proudly won the reader's pick for Best Liquor and Wind Store several times.
Lee's hosts' in-store tastings weekly as well as bi-annual events such as 'Lee's Experience' which includes a tasting and live bands or DJ's. Benefits always go to Lee's Helping Hand, their no-profit organization.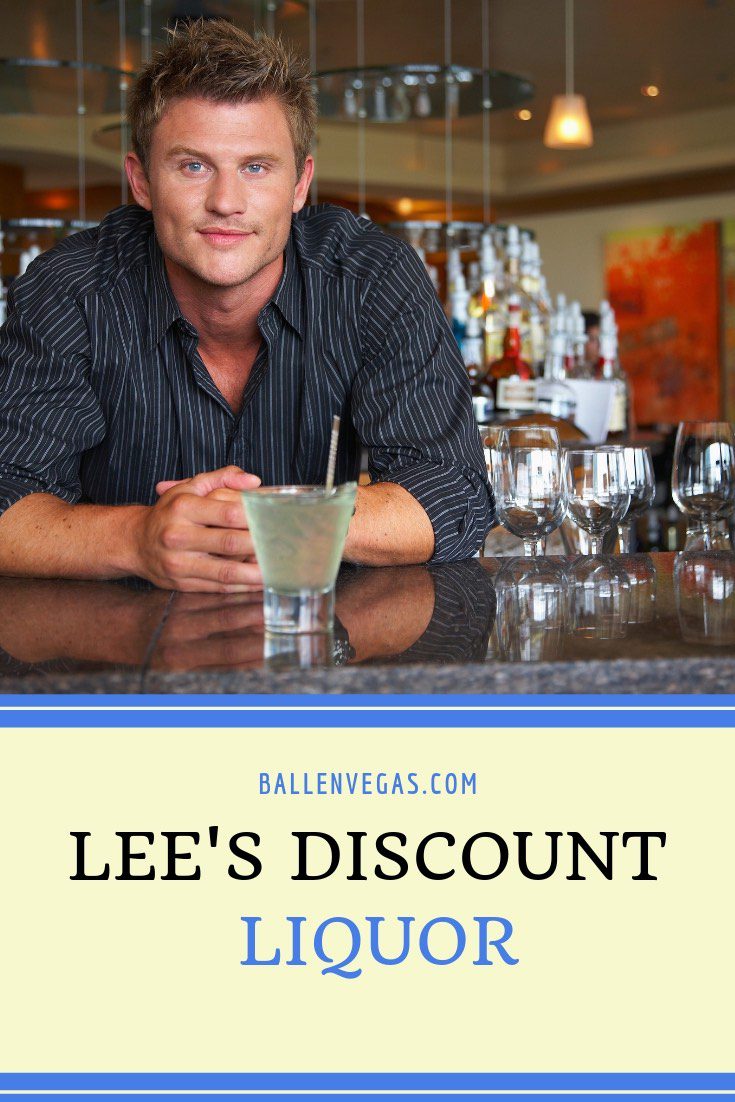 Things to Do In Las Vegas