Lori Ballen, the owner of this website, benefits from purchases made through her affiliate links.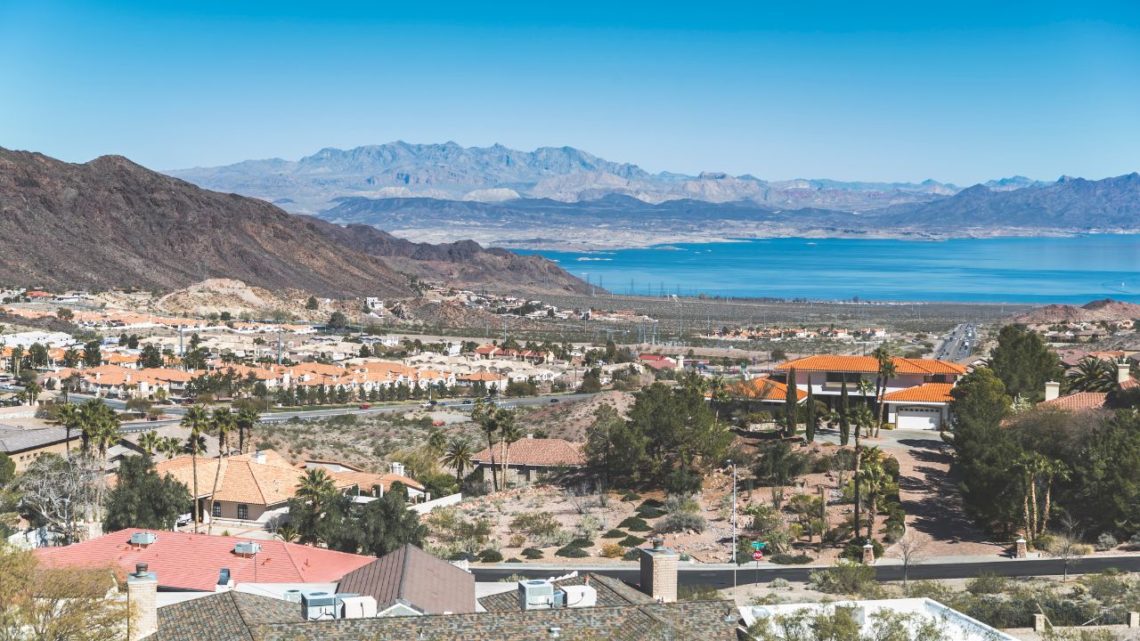 Boulder City, NV is a destination for tourists and visitors looking to experience the history and natural wonders of Nevada. The city was founded in 1931 as part of the construction of the Hoover Dam on the Colorado River.
Boulder City was created to house workers who were constructing the dam, and today it is home to many historical sites and attractions.
Visitors can explore the city's past at its museums and historic buildings, or enjoy its vibrant parks and trails. With its close proximity to Las Vegas, Boulder City is also a great base camp for exploring all that southern Nevada has to offer. Thanks for visiting Boulder City!
Boulder City Real Estate Agents
Jeff Helvin and Lori Ballen are both real estate agents who call Boulder City, NV – Home. Call 702-604-7739 to buy or sell real estate in Boulder City, NV.
Boulder City Growth Cap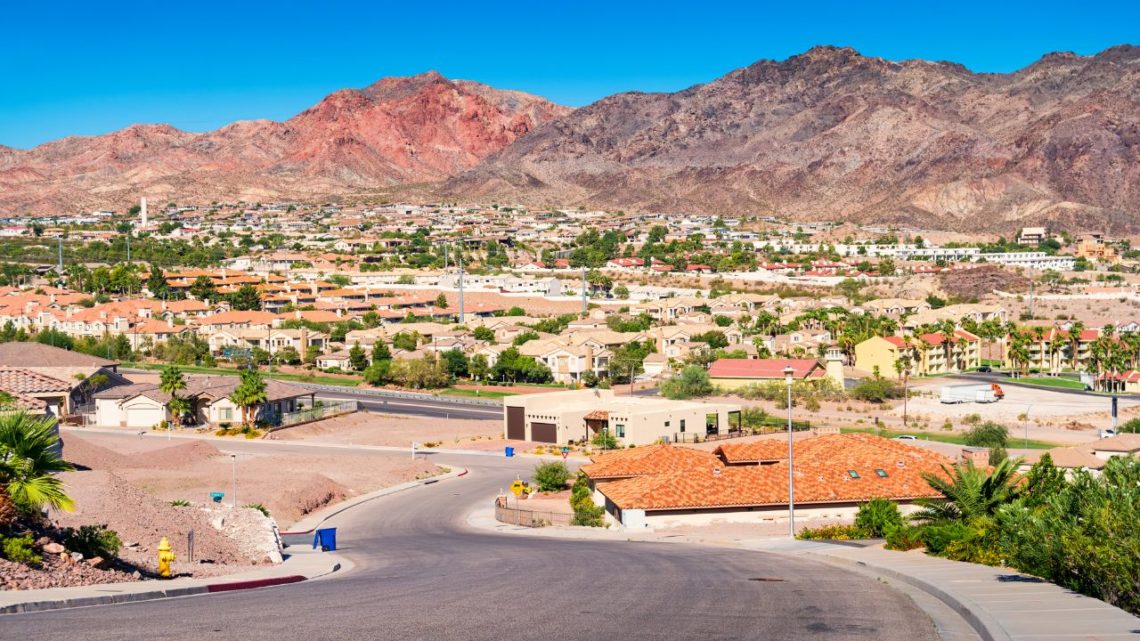 At a time when many cities are struggling to manage rapid growth, Boulder City, Nevada has taken a unique approach: it has placed a cap on the city's population. As a result, the city of about 15,000 people has maintained a stable population for decades. While some may see this as a hindrance to growth, the residents of Boulder City see it as an opportunity to create a community that is livable and sustainable.
By keeping the population capped, the city has been able to preserve open space, protect the environment, and provide quality services to its residents. In addition, the city's residents have developed a strong sense of community and pride in their hometown.
Bighorn Sheep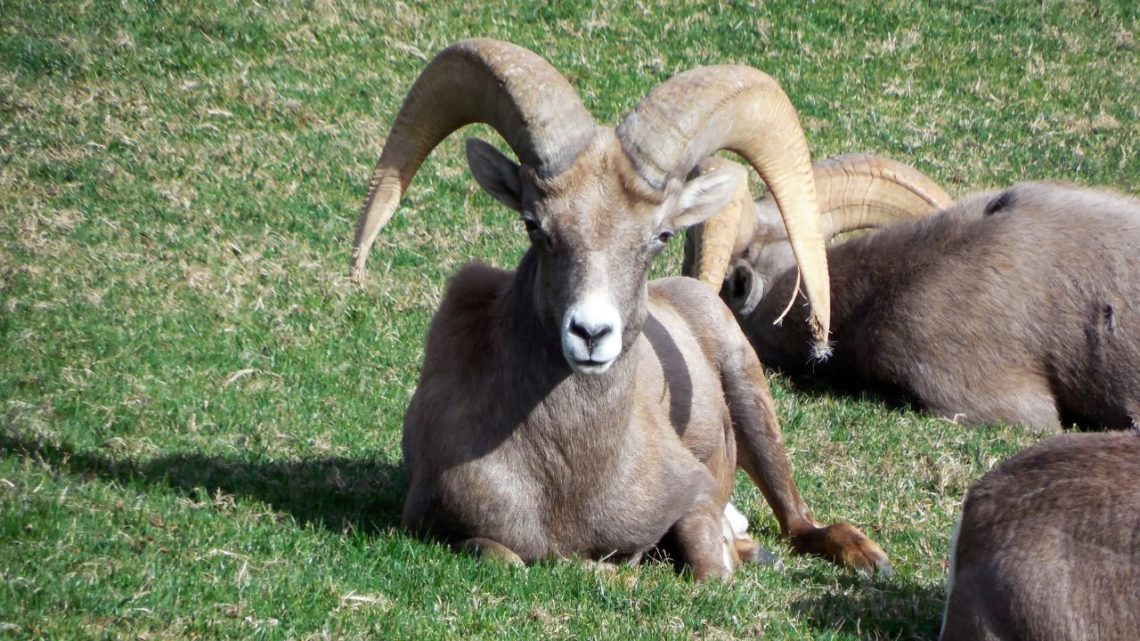 The majestic bighorn sheep are a welcome sight in Boulder City. These stately animals were once on the brink of extinction, but thanks to conservation efforts, their numbers have increased in recent years. Visitors to Boulder City can often see these magnificent creatures grazing on the grassy slopes of the city's parks (Hemenway Park is a hot spot!) and open spaces.
The bighorn sheep are a reminder of the importance of conservation and the beauty of nature. Seeing them up close is an unforgettable experience that helps us appreciate the natural world even more.
Boulder City Homes For Sale