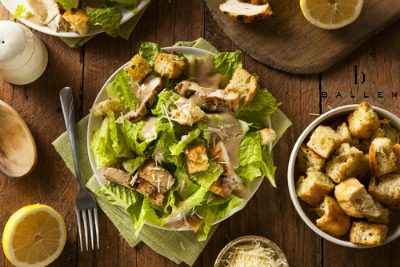 Location: 3333 Blue Diamond Road, Las Vegas, NV 89139
Phone: 702-263-7777
Hours: Wednesday – Thursday from 5 PM – 10 PM, Friday – Saturday from 5 PM – 11 PM, Sunday from 4 PM – 9 PM, Closed on Monday & Tuesday
Happy Hour: Wednesday – Saturday from 5 PM – 6 PM, 9 PM – 10 PM, and Sunday from 4 PM – 5 PM, 8 PM – 9 PM
Twin Creeks Steakhouse is located inside the Silverton Casino & Hotel. They serve up delicious steak and seafood dishes in a sophisticated atmosphere that is kind to your wallet.
Menu items include Shrimp Cocktail, Beef Carpaccio, Premium Black Angus Beef Steaks, Salmon, and Vegetable Pot Pie.
They have a large selection of Champagne, Wine, and Specialty Drinks.