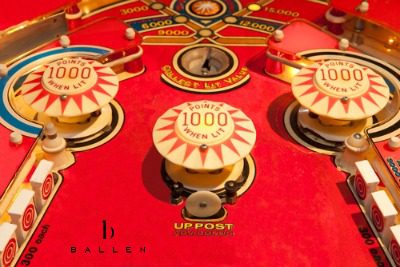 Location: 1610 E. Tropicana Ave., Las Vegas, NV 89119
Phone: 702-597-2627
Hours: Sunday – Thursday from 11 AM – 11 PM, Friday – Saturday from 11 AM – 12 AM
Pinball is alive and well in Las Vegas. Visit the Pinball Hall of Fame Museum to experience pinball games in a way that many people have forgotten. With over 200 pinball games, you're sure to find your favorite!
Homes for Sale in the 89119 Zip Code Area
Contact business for most current information on hours and other details.