Congratulations, you have decided to buy a home in Las Vegas (or Henderson), Nevada. You've made a great decision. But you may be asking yourself,  "How do I know what is right for my family?". Here's what you want to consider:

1.) Make Sure it Fits
Your Home should Fit the way you live or WANT to live. Space and features for the entire family should be considered. If it's just you, you get to choose for yourself then and that's wonderful too!
2.) Choose a Location
You'll want to consider location as a priority although in Las Vegas you can make it to one side of town to the other in 30-40 minutes. Should your home be close to a particular Las Vegas School? Do you want to live near work? Are you curious about what transportation is nearby?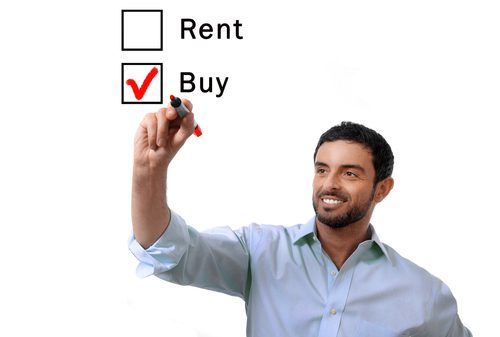 3.) Determine Living and Land Space
How large should the home be? Does the lot size matter?
4.) Wish List the Amenities
What kind of amenities are you looking for? Consider more than just what the home has. Maybe you are looking for a community that offers a community pool, gym, nearby shopping etc.
5.) Break your list into Wants and Wishes
Must Have and Wish List. You can make your must have's not negotiable and your Realtor® can pull homes that match your must have list. They can add in your wish lists and see what is available through MLS today.