Lori Ballen, the owner of this website, benefits from purchases made through her affiliate links.
Join in for some Grass Volleyball at Gardens Park. This is a weekly meetup of the Las Vegas Volleyball Club. (Click to see current dates and times)
4-person intermediate or higher level
You must be able to serve, receive, pass and set
RSVP so the appropriate number of courts can be reserved
Group will meet East of the Sand Court in the large grass area.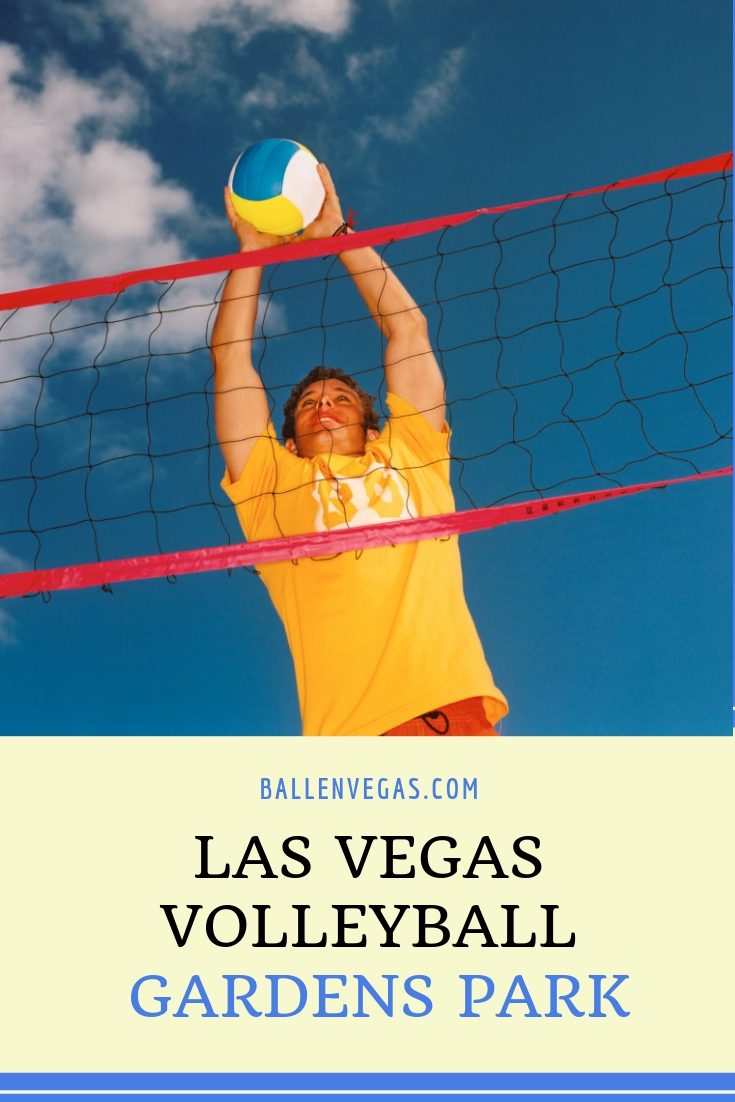 Things to Do in Las Vegas
Homes For Sale Near Gardens Park