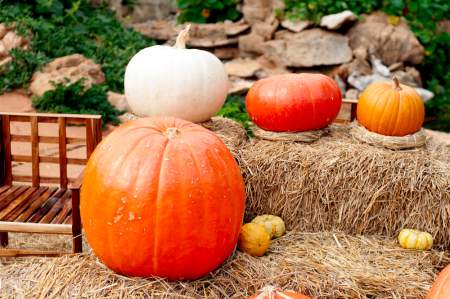 Fall Festival at the Double Y Ranch is all about the furry friends and family members this fall.
Double Y Ranch is a full service horse boarding and horse riding facility with a multitude of stables, arenas, and services. Working in conjunction with Farmanity Project, Big Paw Rescue, the event is designed to raise awareness for animals in need while at the same time providing wholesome Halloween fun the whole family can enjoy. Double Y Ranch is proud of being a family-owned and operated, drama-free facility where horses are treated with the love, respect, and care they deserve.
The Double Y Ranch is located at 8025 Bermuda Rd, Las Vegas, NV 89123.
Enjoy live entertainment, food trucks, and, of course, pet adoptions.
FREE ADMISSION & PARKING
Free Swag Bags for the first 100 people!
Scavenger Hunt for kids 10 and under.
Click here for more information and to register!
Click here to see more Things to Do with Kids in Fall in Vegas
See Homes for Sale in the 89123 Zip Code Area