Reverence, a Summerlin Community
Introducing Reverence
2981 Ascension Pointe Court, Las Vegas, Nevada 89138. Reverence is located between Cheyenne and Lake Mead west of the 215 Beltway.
Introducing Reverence, a new, state-of-the-art luxury community in southern Nevada built by Pulte Homes. Right next to a national conservation area, you're already in a natural paradise.
Red Rock Canyon is majestic as the sun sets. And it's right there as you step outside of your home to revere it. This isn't a dream. This isn't something you have to wake up from; this is real, and if you choose, it can be yours today.
This gorgeous 300-acre village on the western edge of the Las Vegas Valley is beginning to take shape in the Summerlin Master Planned Community featuring about 900 homes and Guard Gated neighborhoods.
Reverence is situated 3,200 feet above sea level, allowing for wondrous panoramic views of the entire valley.
Residents will be able to enjoy the world-class outdoor lifestyle the community offers such as biking, hiking, rock-climbing, horseback riding and even a recreation center that will serve as the community's hub.
About the Community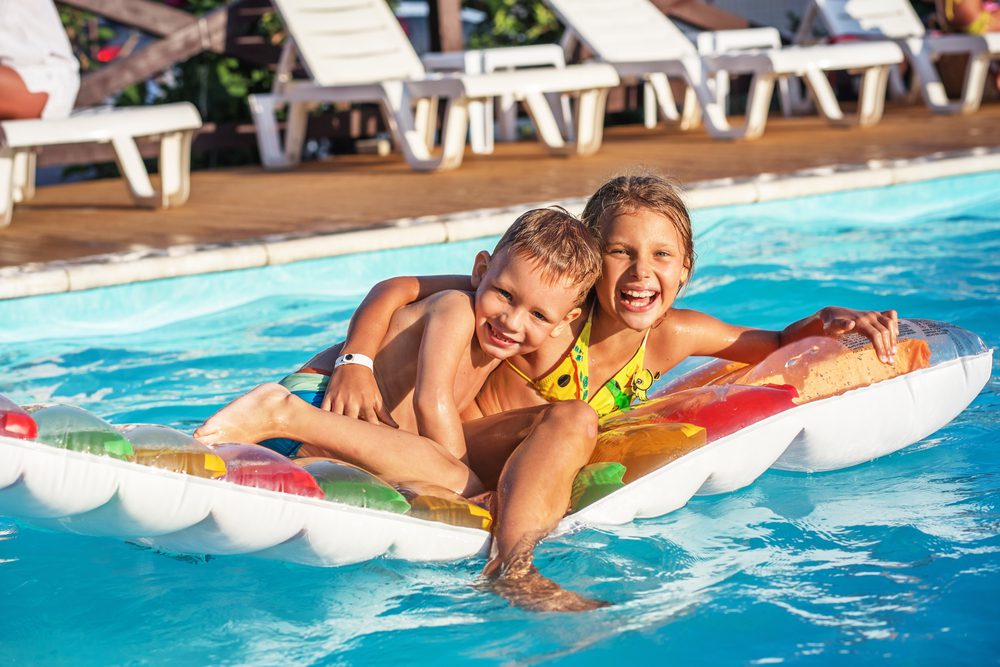 The first phase boasts a 16,000 square-foot recreation center with both indoor and outdoor facilities. Pulte Home's vision is to create an entire village in this beautiful location with wonderful amenities such as an eight-acre park with amphitheater, a running track, and volleyball, tennis, and basketball courts at the recreation center.
The recreation center will serve as a hub for the gated community and will also offer resort-style and lap pools, locker rooms for both men and women, and a wet deck for sunbathers.
Others have read: Things to do with Kids in Summerlin
Don't visit a new home track without your real estate agent. In Nevada, most new home builders will allow you to bring in your own representation (at no cost to you generally). You deserve to have someone negotiate on your behalf. If you visit the new home community the first time without your agent, they won't be able to represent you. A quick call and we can take you on a new home tour. 702-604-7739
Some of the Pulte Standards at Reverence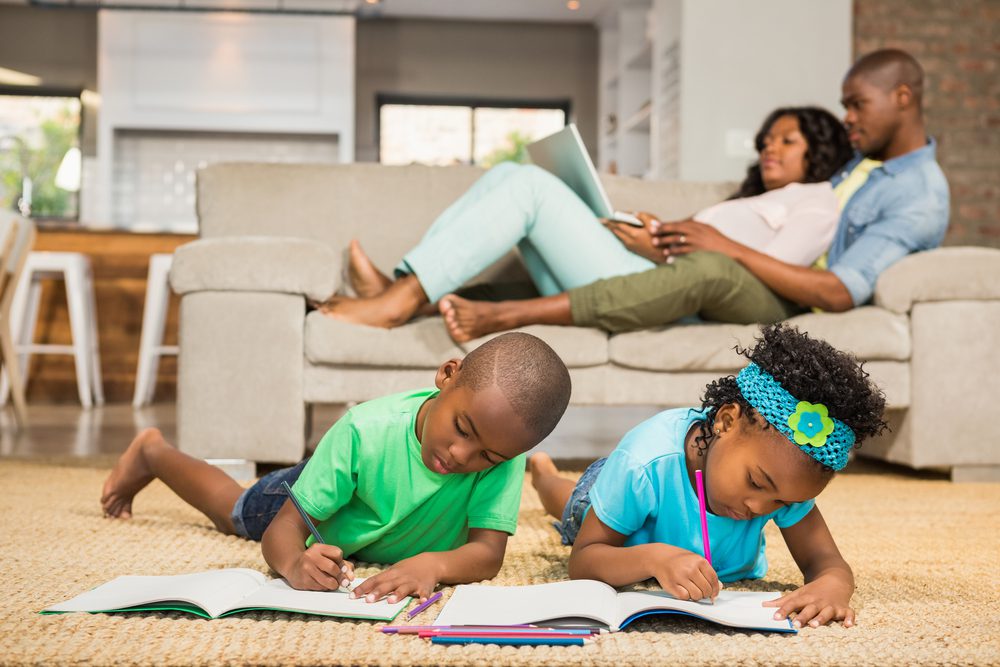 Conceived a decade ago, the Reverence Development plans 900 residences once all phases are complete. Best yet, buyers can choose from over twenty different styles of homes. With the advent of building standards and technology, buyers are benefiting as these homes are meant to be future-proof. Every house will have the latest technology built into it.
What do these state-of-the-art residences offer? Low-e glass, for one: windows that reduce ultraviolet rays while allowing in beautiful natural light. Also, homes will have the latest air-conditioning and insulation that will allow for the greatest comfort during hot Las Vegas summers.
About the Developer
The Reverence Development is being built by one of America's most-trusted builders and developers.
Pulte Homes has been awarded America's Best Builder and continuously ranks high on customer satisfaction studies. A world-class, multi-billion-dollar company, Pulte Homes operates in 42 markets across the U.S. and Puerto Rico and is the fifth largest builder in Mexico. Pulte Homes has constructed more than 250,000 homes throughout its history.
Others have asked: How do I buy a new home in Las Vegas?
New Home Collections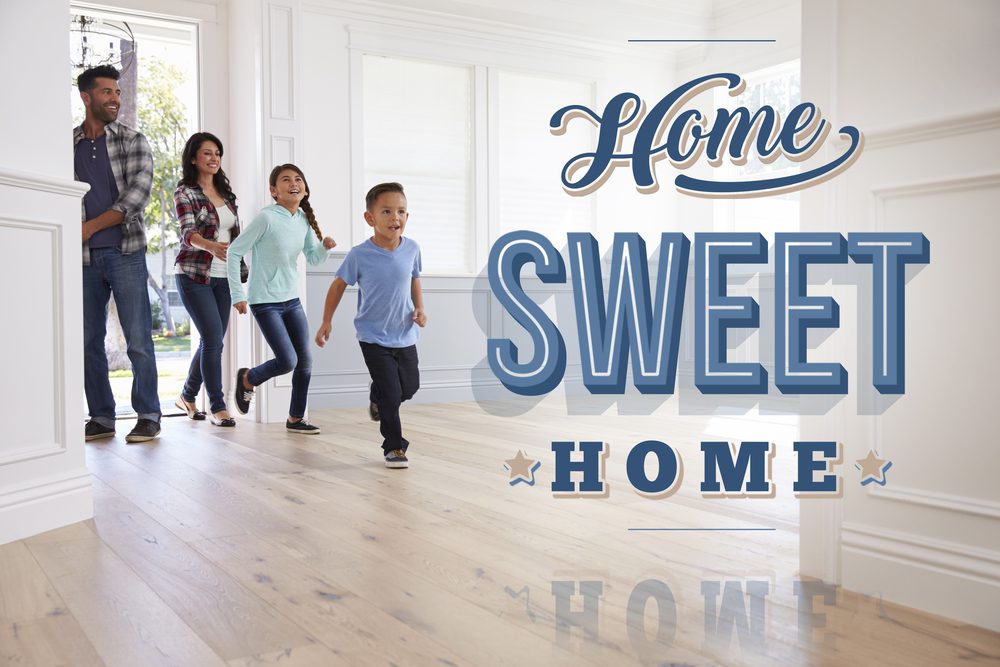 Pulte Homes builds with the consumer in mind. Expertly designed research groups with homeowners have allowed the builder to design homes that are contemporary, luxurious and state-of-the-art. As building standards evolve, Pulte Homes has been at the forefront to incorporate the latest building technology into their homes.
There's something for everyone at Reverence: with six collections of homes on display in two model parks, the community is showing off some of the best smart homes in the state. Two of the collections offer elegant and yet affordable luxury in both two- and single-story models with square footage between 1,550 and 2,775 sq. ft.
The other four collections, located safely behind a guard gate, offer homes (and estate homes) that cater to those familiar with the luxury lifestyle. These models range between 2,150 and 4,850 sq. ft. with both single- and two-story floor plans.
With each home offering the latest technology for comfort and ease of use, the Reverence homes have something for each buyer to consider. There are also twenty unique floor plans to choose from when selecting your home.
Collection III
Single Story
2,100 to 2,400 square feet
Located on the terrace below the rec center
Collection IV
One story and Two story models
2, 600 square feet to almost 4000 square feet
Large open spaces
Collection V
4,300 sqare feet to 4,800 square feet
Expansive Patios
Interior Courtyards
Collection VI
3,400 square feet to 3,900 square feet
The Summerlin Community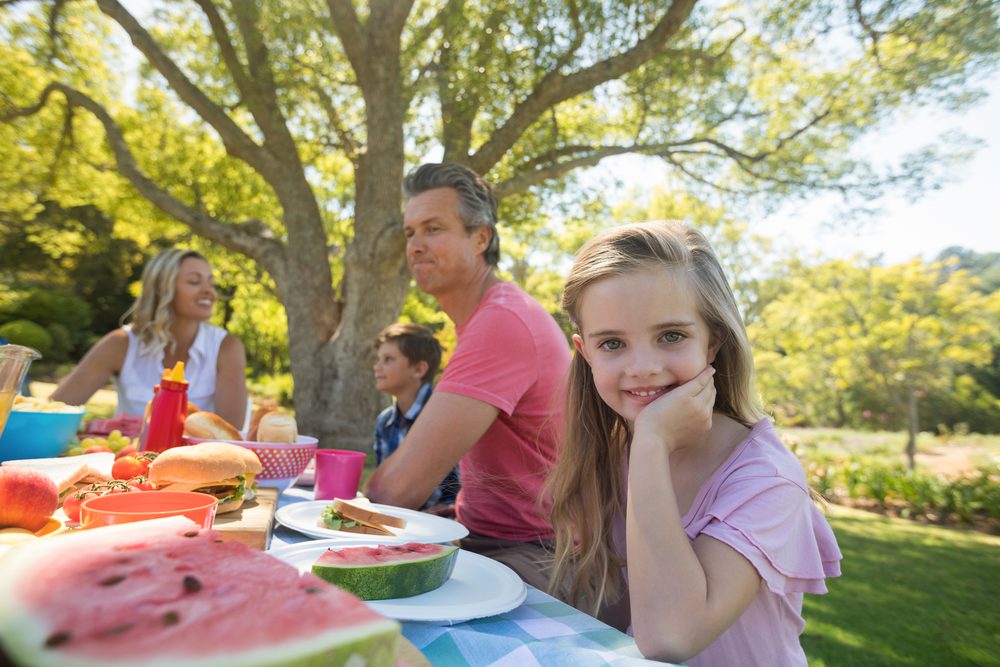 The Reverence Development will be a village in the community of Summerlin, which has boomed over the last few years. More than 100,000 people have chosen Summerlin as their home over the past two decades.
The Reverence village is right in the foothills and nestled near the base of the Red Rock Canyon National Conservation Area. This is a community that cares about its natural environment and beauty, and because the community borders Red Rock, there won't be any building further west.
There are also many miles of trails for people to hike and enjoy along with the recreation center's many amenities.
Reverence and its diverse collection of homes is waiting for you now. Come and make this elevated setting your home today. Bring your Realtor® with you. Did you know you can have your own representation to negotiate on your behalf and generally there is no extra cost to you? Call Lori Ballen Team at 702-604-7739.
Shop New Construction in Summerlin