Harvest and Hallows Spooktacular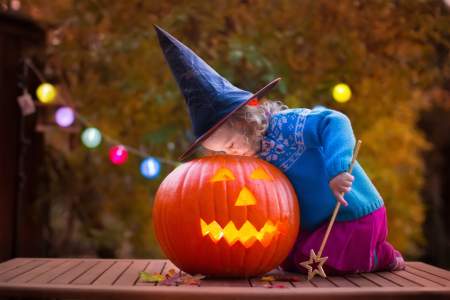 Harvest and Hallows Spooktacular is a free way to celebrate with your wee ones a holiday that is honored in a variety of ways by a multitude of faiths. Haven Craft sponsors the interfaith and intercultural festival in Paradise Park on Sunday, October 22, 2017 from 12-6 p.m. Carve a pumpkin, paint a skill, dance, sing, and enjoy an array of games and activities. The event is free but donations are welcome. Paradise Park is located at 4775 McLeod Dr, Las Vegas, Nevada 89121.
In addition to the entertainment and recreation, vendors will also be on hand showcasing their artisan, hand-crafted wares.
Haven craft is a Las Vegas market featuring hand-crafted items, supplies, products, and classes centered around pagan practices, magical mindsets, and spiritual concepts. Find what you need to feed your faith with herbalism, shamanism, alchemy, witchcraft, and more. Haven Craft is located at 1406 S. 3rd Street, Las Vegas, NV 89104. You can reach them at 702-476-6111.
Click here to see more Things to Do with Kids in Fall in Vegas
See Homes for Sale in the 89121 Zip Code Area