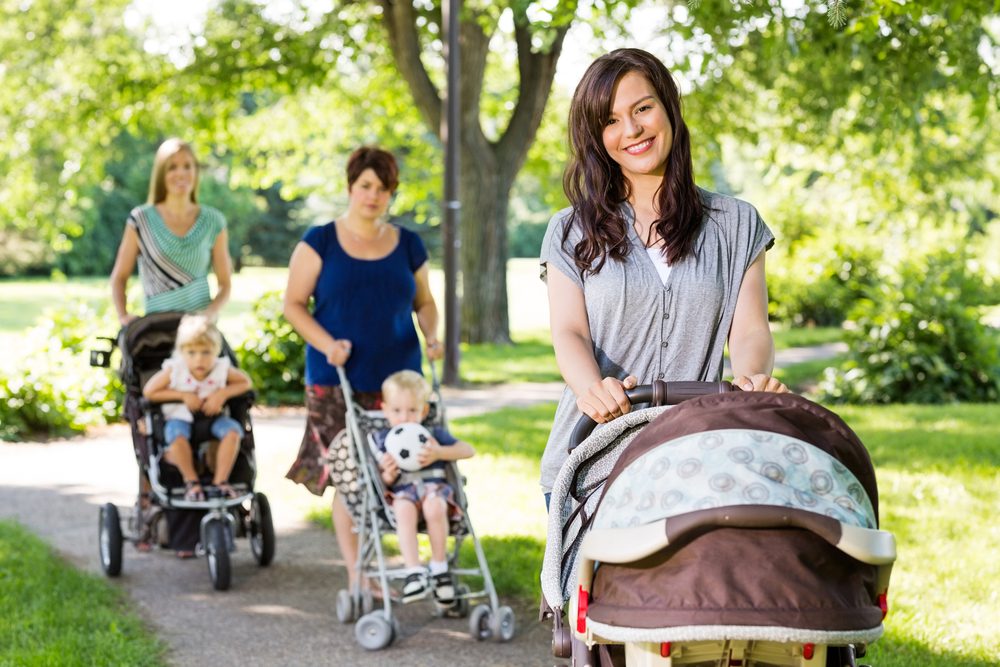 Classes are at The Lawn (the open grassy area on the west of the Pavilion which is the larger white canopy area at Downtown Summerlin). During Farmer Market Saturdays or venue special events, the classes might move to the east side of The Pavilion under Public School 702. You are asked to arrive 10 minutes before your first class.  Here's where you can enroll.
Homes for Sale near Downtown Summerlin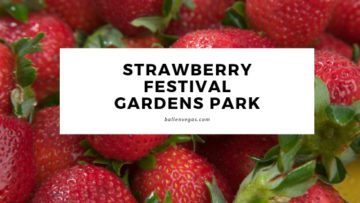 It's Back! Summerlin Residents can enjoy an evening of festivities at the Summerlin Strawberry Festival and Farms Market.
0 comments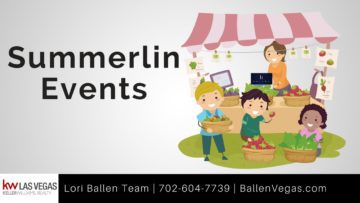 Each year there are dozens of events taking place in Summerlin. To enjoy them, you will need a Summerlin residents card to gain access to community centers where many of these events take place. Here's a list of events.
0 comments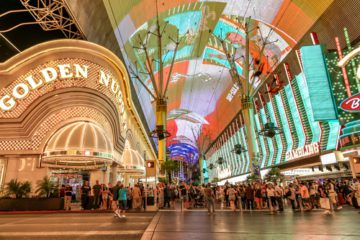 0 comments