Christmas Town at Cowabunga Bay
Christmas Town Las Vegas at Cowabunga Bay is an opportunity for you and your family to enjoy the very best of Christmas in an amazing atmosphere, that is guaranteed to be fun for all ages.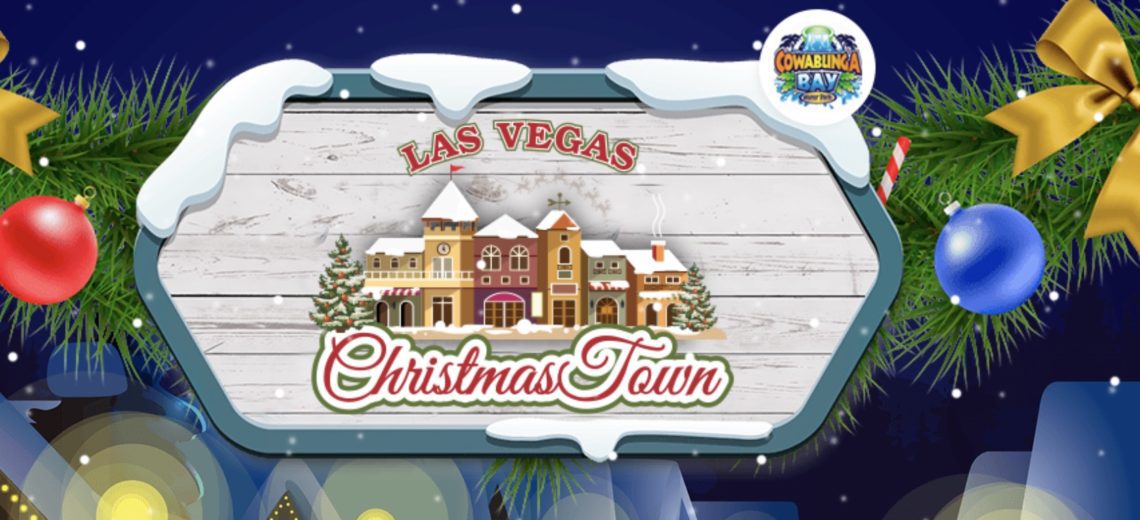 Christmas Town is open from 5:30 - 9:00 PM Sunday through Friday and 5:30 - 10:00 PM on Saturday.
Christmas town truly brightens up your evening, with over 2 million lights it truly is a sight to behold. The cold winter nights are transformed when your favorite Christmas songs fill the air, and the beauty of Christmas reminds you what it's like to feel that child-like sense of wonder.
Christmas Town Features