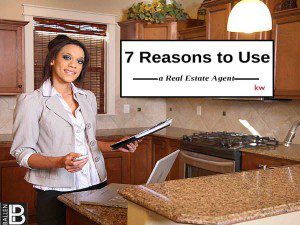 If you've decided to buy a home, then chances are pretty good that you'll want to save money where you can. There are a lot of costs involved with buying a new home, including making the down payment, paying for the closing costs and hiring a moving company to move into the house, just to name a few. Why spend even more money by hiring a real estate agent? Do you really need one in this day and age? It's pretty easy to find listings online after all. The thing is, you'd actually be doing yourself a giant disservice by going at it alone. A real estate agent is invaluable to homebuyers. The following are seven reasons why you need a Las Vegas real estate agent if you've made the decision to buy a new home:
Did you know that in most cases the seller pays the buyer's agent the commission? Yep, it's true. Even with new construction, you can bring in your Realtor® with you on your first visit and register together. Many builders will allow you your own representation and will still pay your agents commission. Want to know if this is true where you are? Call us at 1-800-805-8354 to discuss.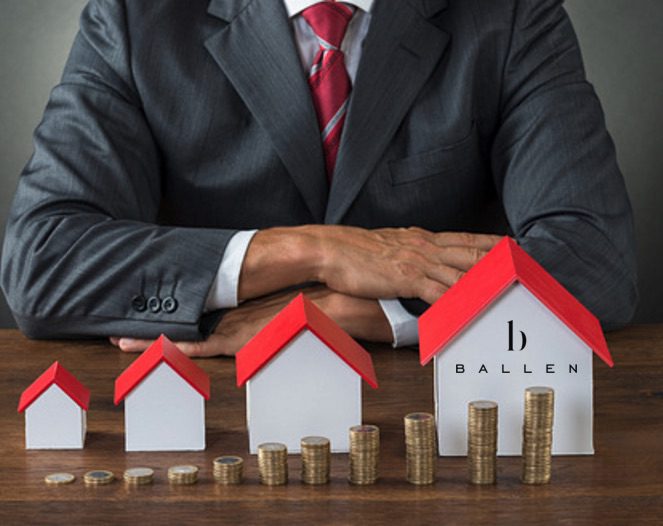 A real estate agent will identify accurate pricing – You can compare various homes in the same area to try and get an idea of whether a house is valued properly, but a real estate agent will be able to give you a much more accurate answer as to whether a property is underpriced or overpriced. This is because real estate agents not only have a lot of experience in the market, they have in-depth knowledge about the local real estate market as well. They also have much easier access to complete data regarding similar homes recently sold within the area to compare to.
The broker will off professional recommendations – A real estate agent can recommend various professionals to help out, such as independent home inspectors that will do a thorough job going through a home to see if there are any current or potential issues.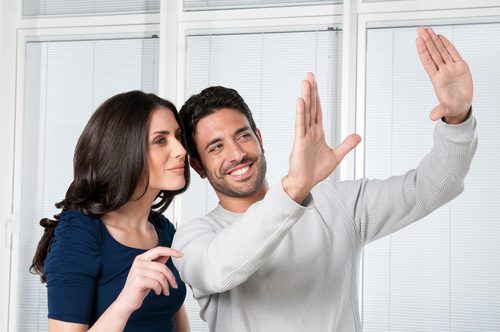 A Realtor® will help you find homes for sale – Yes, you can go online and find listings on your own. However, not every house that is for sale is listed. Sometimes, the seller will want to sell their property privately without advertising it, which means that only real estate agents are privy to the information that certain homes are for sale. You'll also save a lot of time if you let a real estate agent go through the listings for you, especially since they'll have a good idea of what your price range is and what your needs are. Real estate agents have knack for knowing what houses for sale in their area have certain features. Remember, not all listings include every feature that the house may have.

The brokerage will take care of the paperwork – The buying and selling of a property is no small transaction. As you can imagine, there's a ton of paperwork involved. This paperwork includes the written offer, any counter offers that are made, repair requests and all kinds of other details. A real estate agent will know how to put together this paperwork and will do so in a timely fashion. They'll also be familiar enough with the paperwork involved in a real estate transaction to be able to go over your closing documents in order to ensure that everything included is as discussed. Trying to do or go over all of the paperwork involved in a real estate transaction is going to be a huge headache if you attempt to do it without a real estate agent. Not to mention that you'll be leaving yourself vulnerable to potential mistakes due to a lack of experience and knowledge as well.

Your real estate agent will provide professional guidance – Emotions can get heated if you are stressed out and doing everything yourself. You may even end up fighting with a seller over small details that don't necessarily matter. A real estate agent won't let their emotions get involved and will look at things objectively to help make the process go as smoothly as possible. It's why you should let the real estate agent deal with the seller instead of trying to do so yourself. Not to mention that a real estate agent can help prevent you from making seriously bad decisions, such as buying that incredibly overpriced house across the street from where a freeway is planned because you fell in love with the media room built into the basement. A real estate agent will also be familiar enough with local zoning ordinances and building codes to be able to spot houses that don't meet these ordinances or codes.
He will keep track of your documents– Although you should keep copies of all documentation involved in the home buying process, a real estate agent will do so for you as well. This means that if anything pops up over the next few years, you can be safe in the knowledge that your real estate agent can easily locate any documents involved in the sale that you may need.
She will help you avoid closing problems – Just because a seller has accepted your offer doesn't mean that the house is as good as yours. All kinds of problems can creep up before the actual closing occurs. For example, maybe your lender isn't meeting your financing deadline or it turns out that someone else is listed on the title that hasn't agreed to the sale. A real estate agent not only knows what issues to look out for but has the experience to deal with these issues and find a solution to them.
The Final Walk Thru: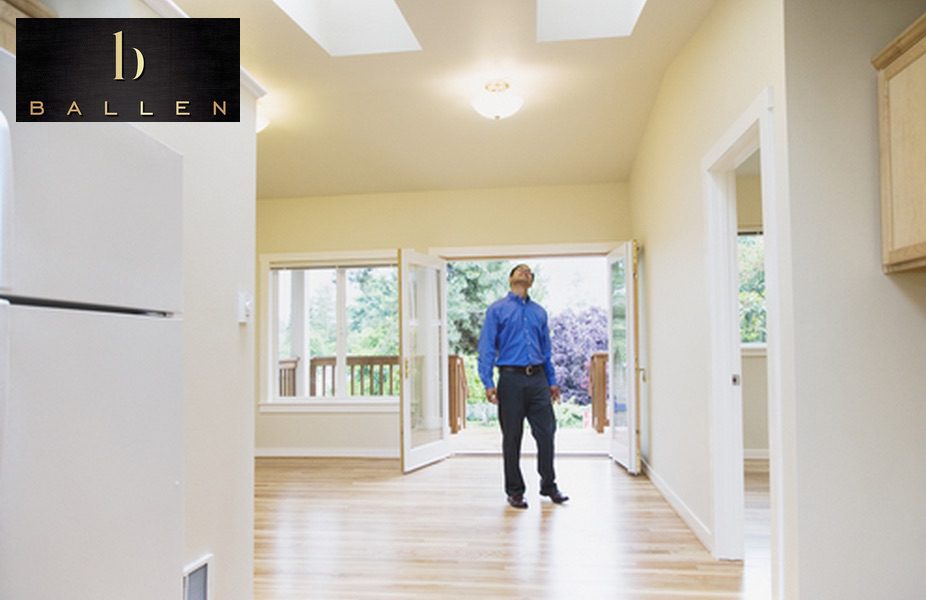 Your agent will accompany you through the walk through to insure all requests have been met and that the home is in move in condition. The walk through should occur close to the closing date, and preferably during daylight hours so that you can see everything in bright, natural light. Make sure that you also bring a flashlight for any tight spaces, closets, attics or basement areas. Bring both your real estate agent and a copy of your contract to review as you look through all the details in your home.
This will help remind you of everything that you and the seller agreed upon while you drafted up the final contract. It's important because usually it has been weeks since you last saw the house and you may forget a few things. Once you do the final walk through and sign the final closing papers, you adopt every aspect of the home as-is and you can no longer hold the seller accountable.
Make sure that no matter how excited you are about your new home, that you take the time to examine every detail. Check every room and the outside property because once your new home exhilaration wears off, you're stuck with everything – good or bad.
As you can see, your real estate agent is vital to helping you get through the buying process unscathed. Without the professional assistance of a real estate agent, you could end up dealing with headache after headache, and you'd be lucky to end up even closing on a new house at the end of it all.