89128 Las Vegas Zip Code Map
89128 is in the Northwest part of the Las Vegas Valley and is home to popular neighborhoods such as Desert Shores and Summerlin. View the average price range for 89128 and the Las Vegas Zip Code Map here.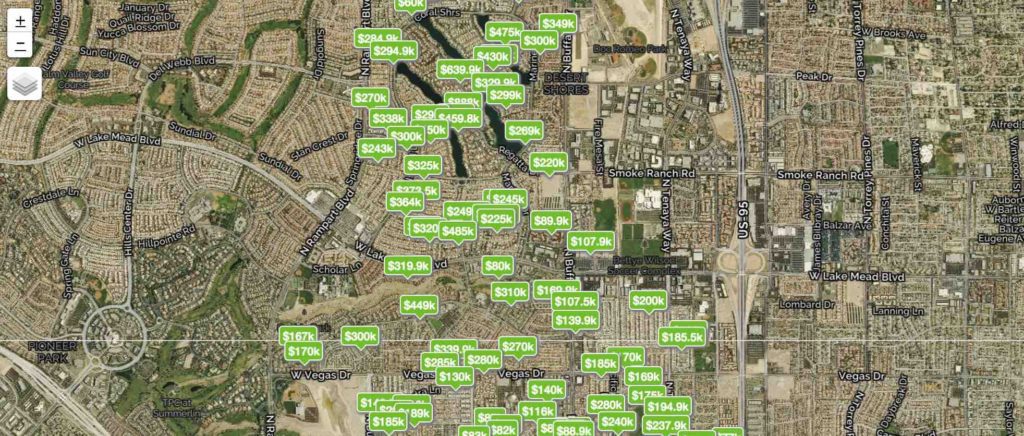 Las Vegas Homes For Sale in 89128 By Price
Just Listed in 89128

Las Vegas Zip Code 89128, Homes For Sale by Price
Popular Neighborhoods in 89128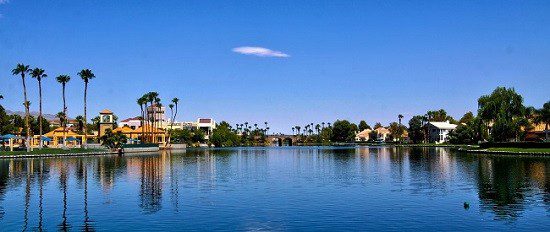 Desert Shores is beautiful, well-maintained community that consists of 27 individual communities, each of which with their own uniqueness. The area is full of greenery, has four beautiful lakes, recreation areas, and several of the developments are gated. Desert Shores was developed in 1988 by RA Homes and was transitioned to a homeowner controlled community in 1992.
Desert Shores Las Vegas is located in the near the foothills of northwest Las Vegas and bordered on two sides by the town of Summerlin.Desert Shores is about 30 minutes from downtown Las Vegas and the Las Vegas Strip, yet the community feels as though you are living in your own desert oasis, away from the hustle and bustle of the city, yet close enough to have access to amenities available in the city. Desert Shores is a 682 acre master planned community, which is a town built completely from scratch. A master planned community is an area that is carefully planned to have a specific feel and look that will extend into the future of the community.\
One of the top Master Planned Communities in Las Vegas, Summerlin grows abundantly. This strong, developing community is located in the Las Vegas Valley on the Western side.
If you're thinking about moving to Summerlin, they are a development that has a lot to offer. The area has plenty to offer in health, wellness, fun and fitness ranging from its extensive biking trails, casino resort and spa, and the downtown shops with outdoor movies, to yoga classes and a weekly outdoor farmer's market.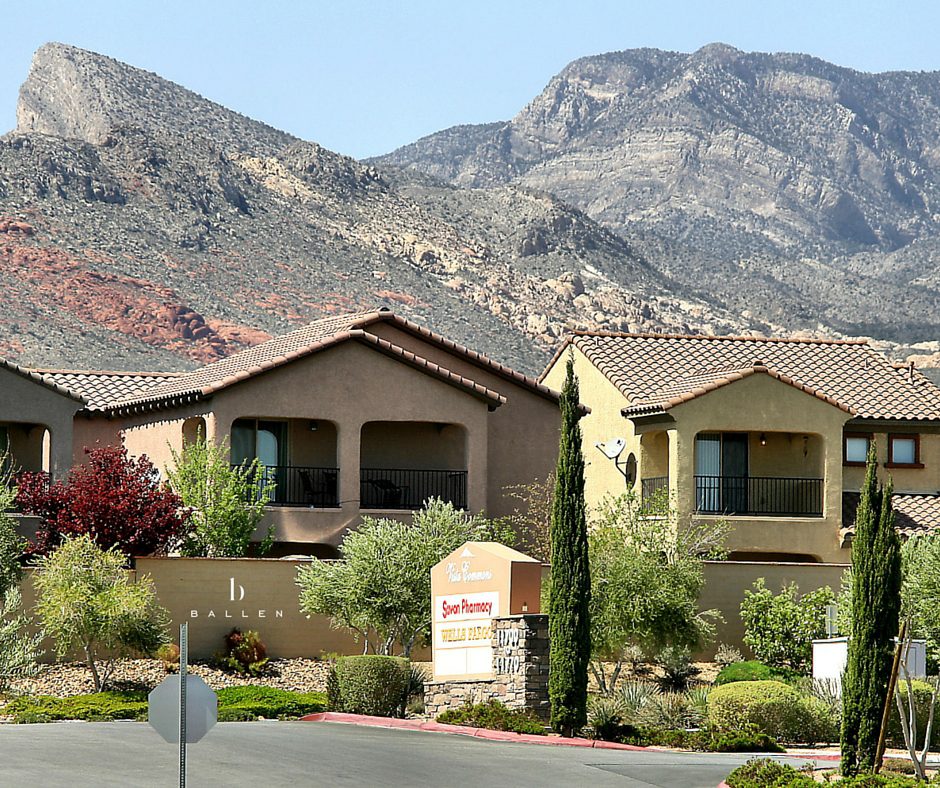 Other top benefits include new houses, lofts, and upscale apartments with top amenities, in an affluent development with nationally recognized public and private schools. To better understand the Summerlin Community, let's look at what they have to offer. Summerlin, which was named after Howard Hughes' grandmother, is a 22,500-acre master plan community in Las Vegas developed by the Howard Hughes Corporation. Located in the western part of Las Vegas Valley, Summerlin is located near the Red Rock Canyon National Conservation Area and the Spring Mountains. Not only are the views scenic as it sits at a higher elevation, but a lot of residents use the trails for biking, getting outdoors and staying active. This community has provided he best for a health and wellness based community.
Summerlin welcomed it's own shopping mall called Downtown Summerlin area. The 1.6 million-square-foot shopping, resort hotel, casino, dining and entertainment offers something for everyone. You might be wondering what makes this area so unique, as most developments have a mall area or community center, but Summerlin offers so much more and it all began with strategic planning for the development.