Summerlin Pricing Table
Use this table to find homes for sale in Summerlin by the map, by price, by size, feature and more. When you decide to buy or sell real estate in Summerlin or any other community, Call Ballen at 702-604-7739
SUMMERLIN HOME VALUE
Summerlin Las Vegas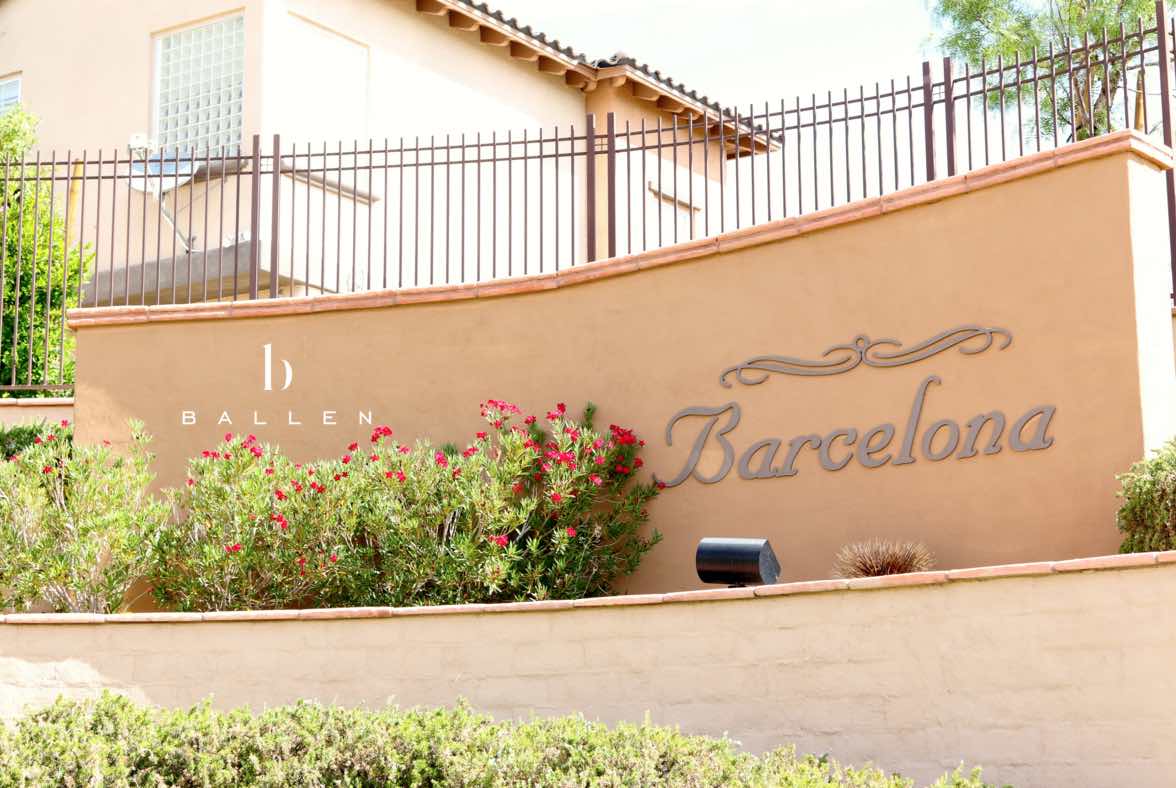 Barcelona at the Paseos is a picturesque community located in the beautiful neighborhoods of Las Vegas. The community is located on a stunning rolling terrain with wonderful views of the Red Rock Canyon. The community was built in 2003 and since then it has attracted a steady flow of residents. With the lovely Paseos Park just a walking distance away the community offers a wonderful living space for families. The park has a basketball court and wonderful terrain where one can go for a walk or a ride. The neighborhood is quite accessible with a good road connectivity serving the location.
Homes in Barcelona at the Paseos
General home sizes; the size of homes in Barcelona at the Paseos is between 3500 square feet to 4500 square feet. Homes here offer four, five, and six bedrooms with several bathrooms. Lots are properly sized to accommodate the home size.
Home styles; Barcelona at the Paseos has single family apartments to large bungalows. The home styles here compliment the beautiful desert terrains. The manicured lawns in many homes offer a relaxing atmosphere to the residents. Still on style Barcelona at the Paseos has a Spanish vibe, indicative of old world villages and haciendas along the southern Spanish shore. It is to find area homes offering extensive courtyards, portals, and generous archways. The beautiful landscaping brings an earthy feel to this Las Vegas community. Beautiful trails and parks are scattered throughout the neighborhood.
Pricing; house prices range from $450,000 to $550,000. Price is determined by the general condition of the house that is the curb appeal and the prevailing market prices. Homes here are perfectly priced for families who want to grow and seasoned home buyers.
Check out Barcelona at The Paseos!